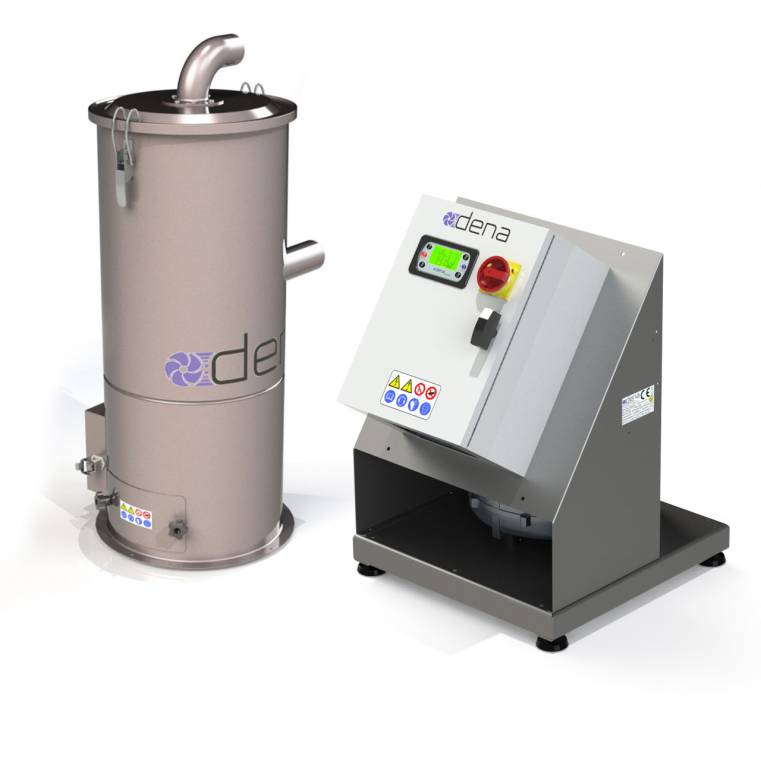 WX52
The transport conveying system WX 52 is the only one on the market that can feed boilers with a thermal output more than 300 kW . The system is comprised of suction motor, fitted with side channel blowing engine and with control panel with soft-start or inverter, and of the interception pellet hopper with cyclone and self-cleaning filter.
It offers high efficiency and performance compared to the traditional conveying systems on the market and to the boilers with integrated solutions for pellet loading.
It can cover long distances from the storage room to the heating plant, up to 35 mt and guarantees rate flow up to 300 kg/h. Besides, the self-cleaning filter equipped with pulse air jet ensures maximum safety guarantee protecting the engine from impalpable dust, keeping it clean, thus it requires low maintenance.
Download the data sheet

Ideal solution to feed industrial heating plants

Automatic operation

Quick and easy installation PLUG & PLAY

Chrono time setting

Remote control per 3G/LAN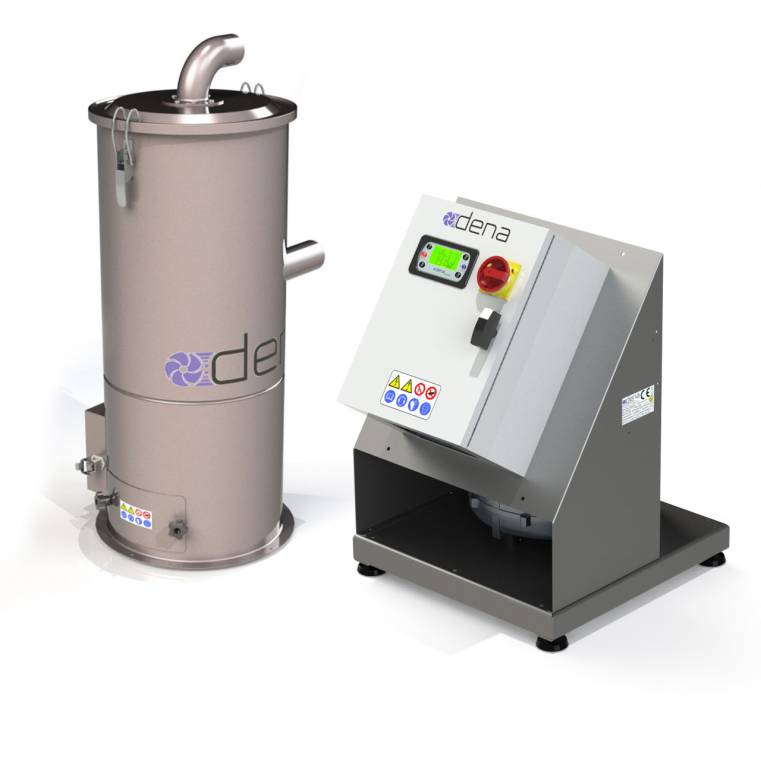 Equipment
Electrical display
Self-cleaning filter cartridge
Level Sensor
Exhaust valve product
Alimentation cable hopper 20 mt
Accessories WX52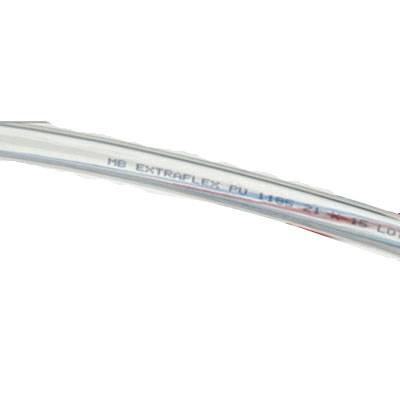 TUEX08 - Rilsan hose Ø8 extraflex for pneumatic connections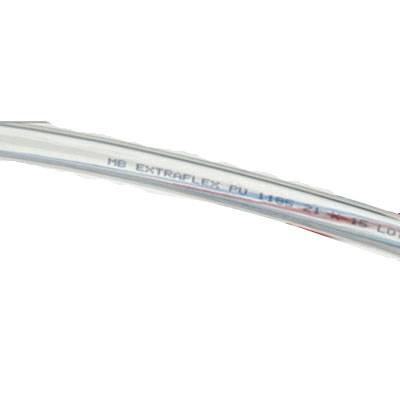 TUEX06 - Rilsan hose Ø6 extraflex for pneumatic connections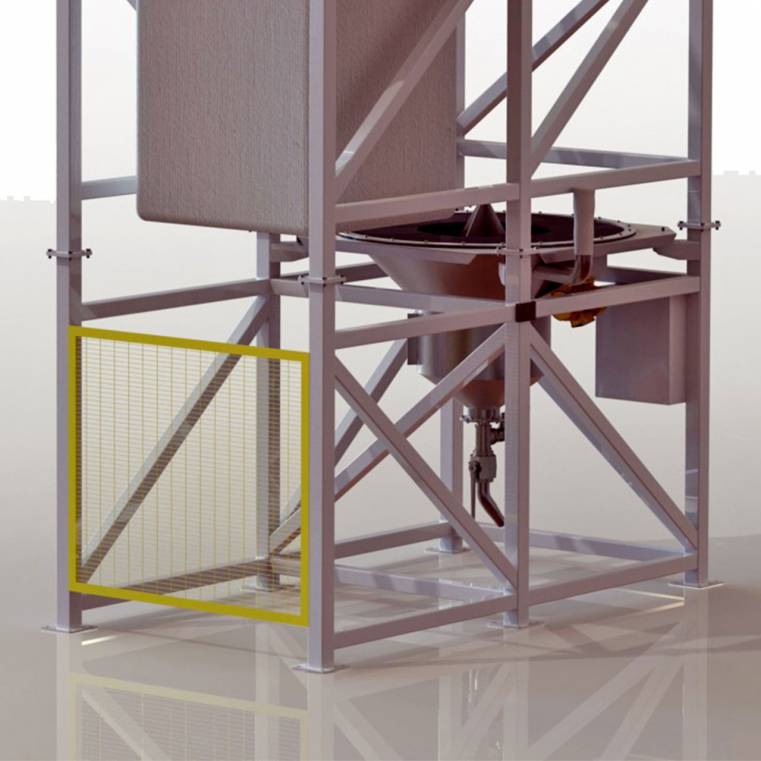 PR3669T Big bag emptying unit with bag-breaker, bottom discharge.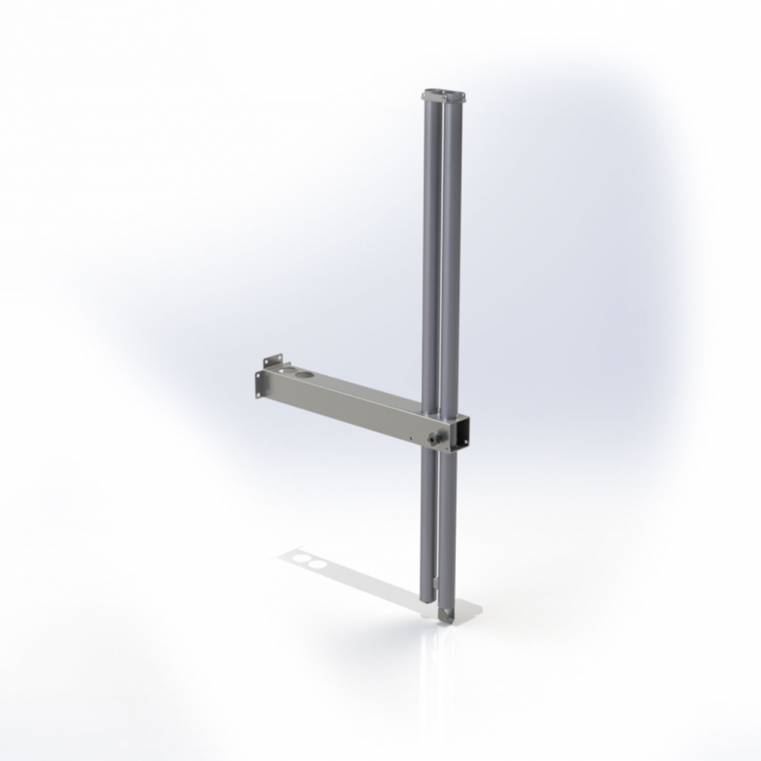 PR3670 - Suction probe for big-bag ( h 2.000 mm )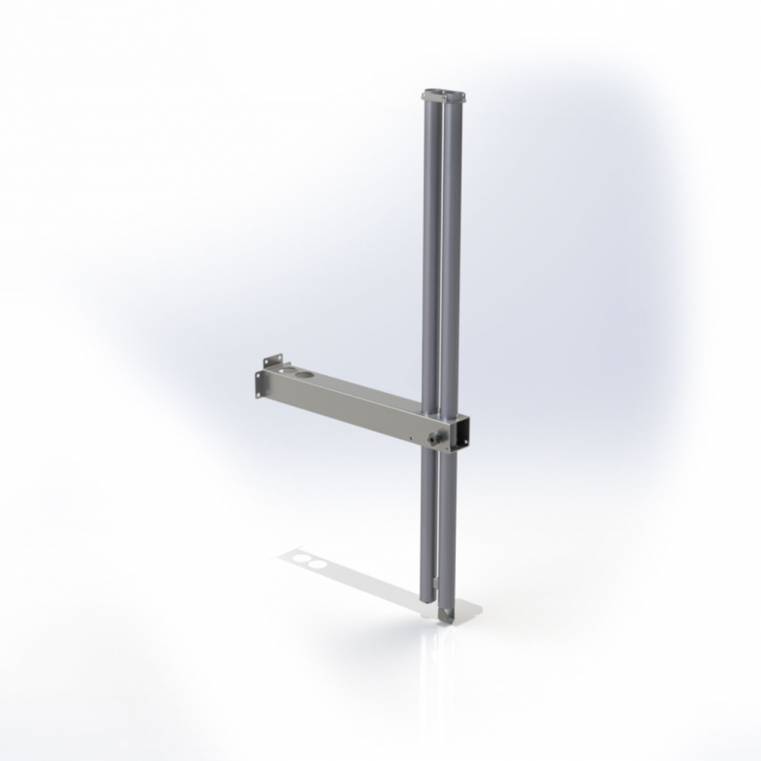 PR3669 - Suction probe for big-bag ( h 1.000 mm )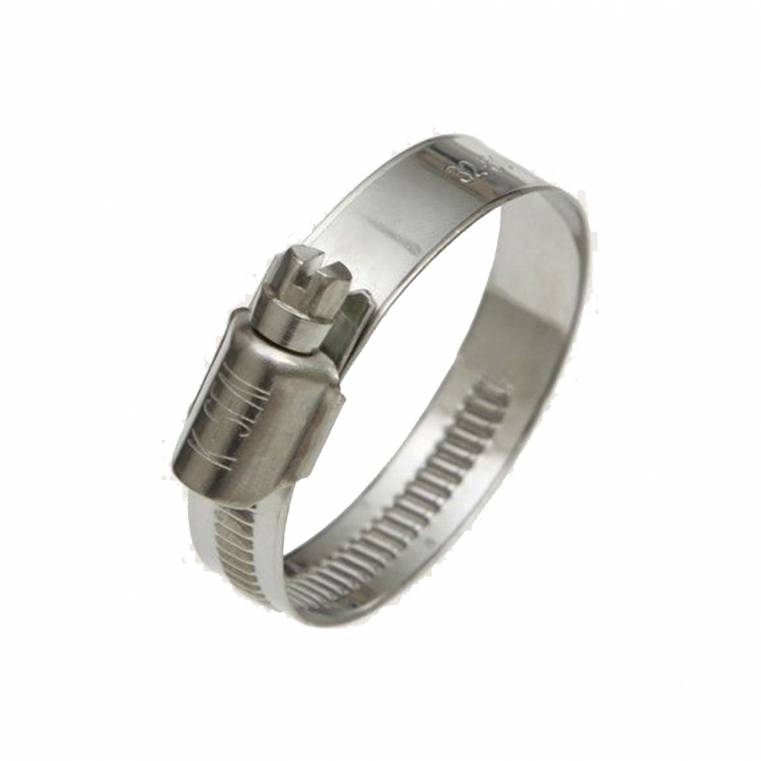 FS0001- Compression clamp for hose TB0001 Ø50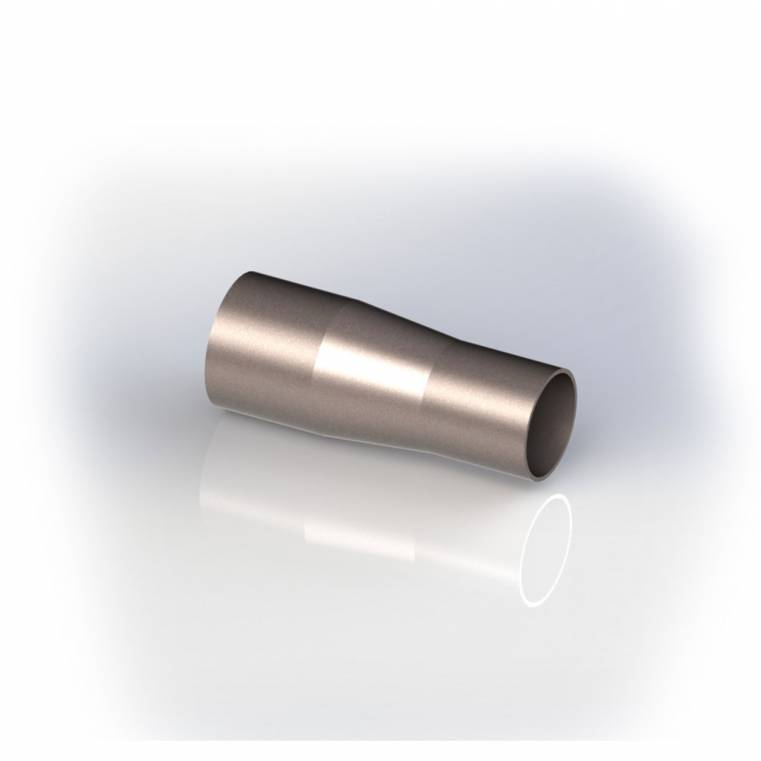 RI0050 - Steel pipe reduction from Ø60 to Ø50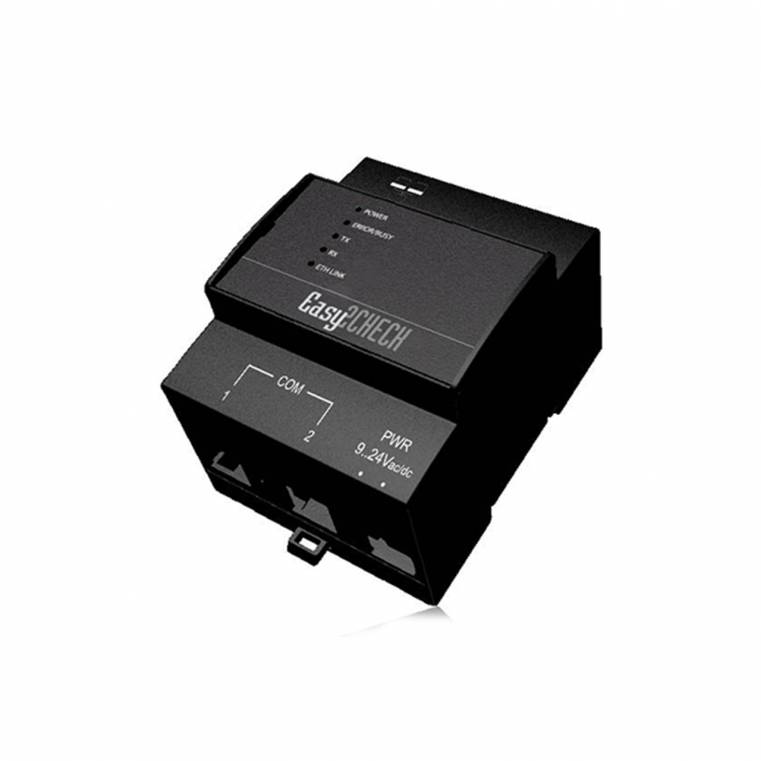 KTE3G - Kit for remote control via LAN/3G for suction motors WX11-15-52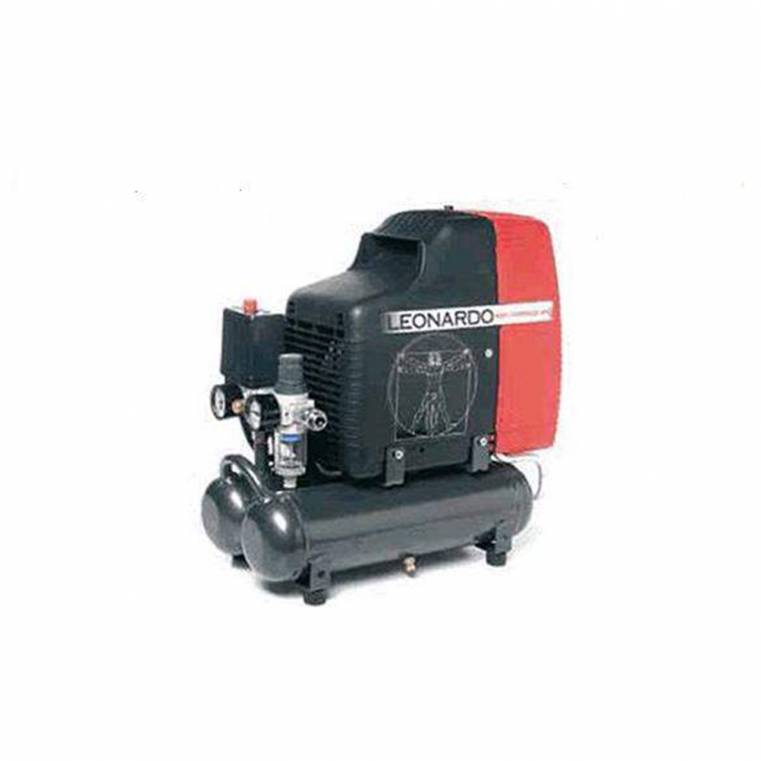 EINE01 - Compressor with induction silencer 6 lt for model WX52
MG50E - Rubber sleeve for hose flex Ø50