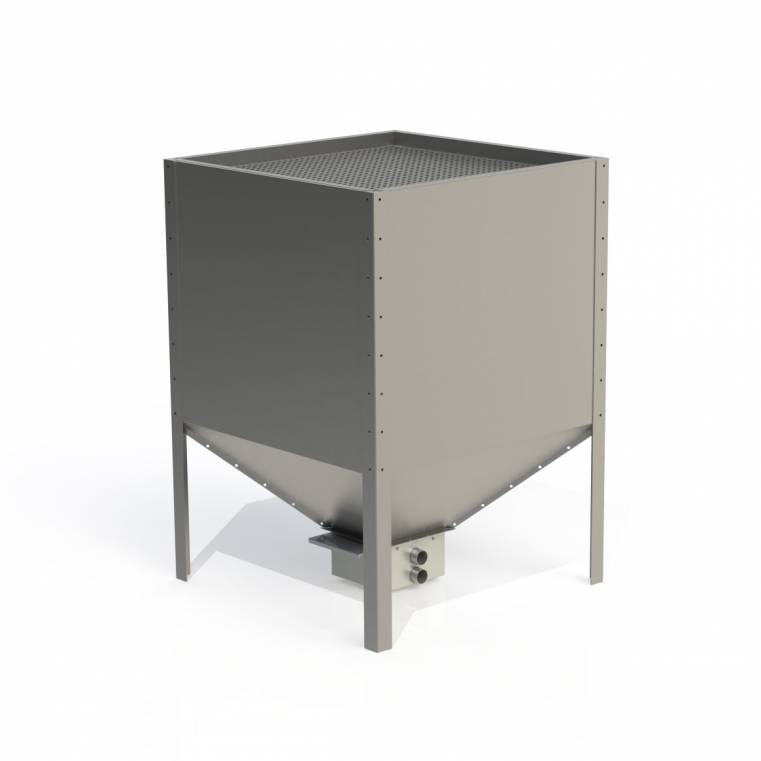 Steel storage tank
The steel storage tank can be positioned inside the boiler room or outside it. It is the ideal storage solution to our pneumatic conveying systems. In case of outdoor positioning steel guarantees maximum protection from external elements and optimum pellet storage. It is covered with a greed in order to check the pellet level. For largest models it is possible to manufacture an inspection door. It can be easily combined with all our suction systems by means of pneumatic extraction module or dosing screw.
They offer many advantages: our silos are very easy to assembly and they can be combined together in series for big quantity of pellet storage in industries. Models for easy filling of pellet from bulk deliveries are equipped with kit for loading from tanker.
Download the data sheet

Galvanized steel frame/Quick connection to suction probe

Adaptable to any heating system

Filling through fuel filler storz type

Antistatic,high resistant polyester fabric 355 gr/m2

It is provided in packaged pieces/quick assembly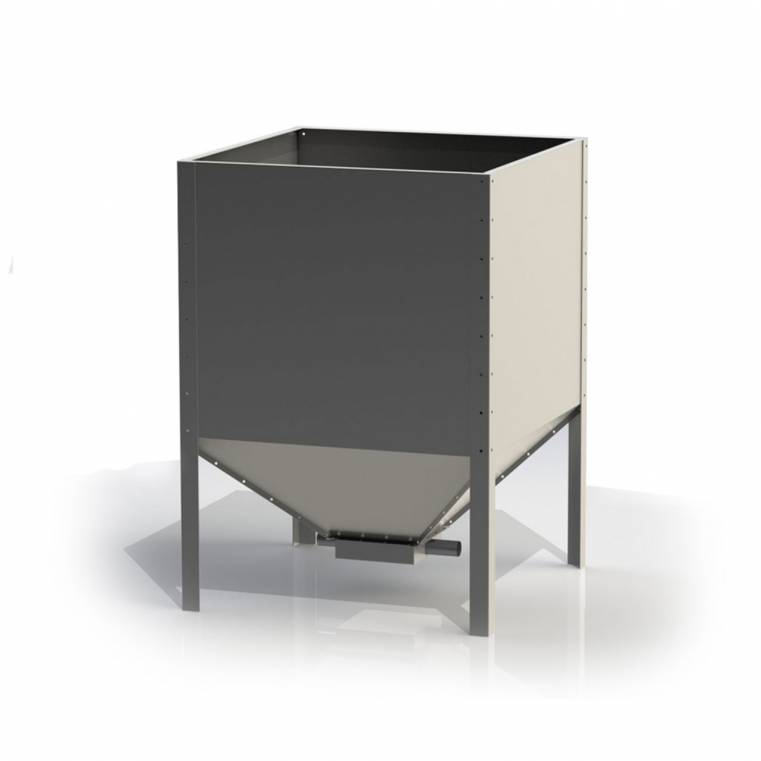 Equipment
Suction probe with extension door
Bolts kit
Accessories Steel storage tank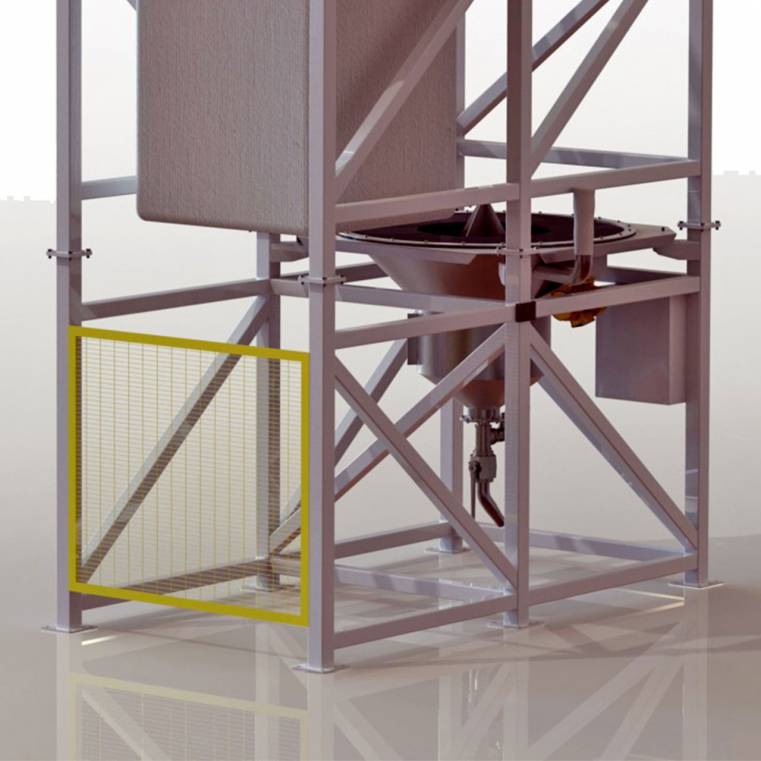 PR3669T Big bag emptying unit with bag-breaker, bottom discharge.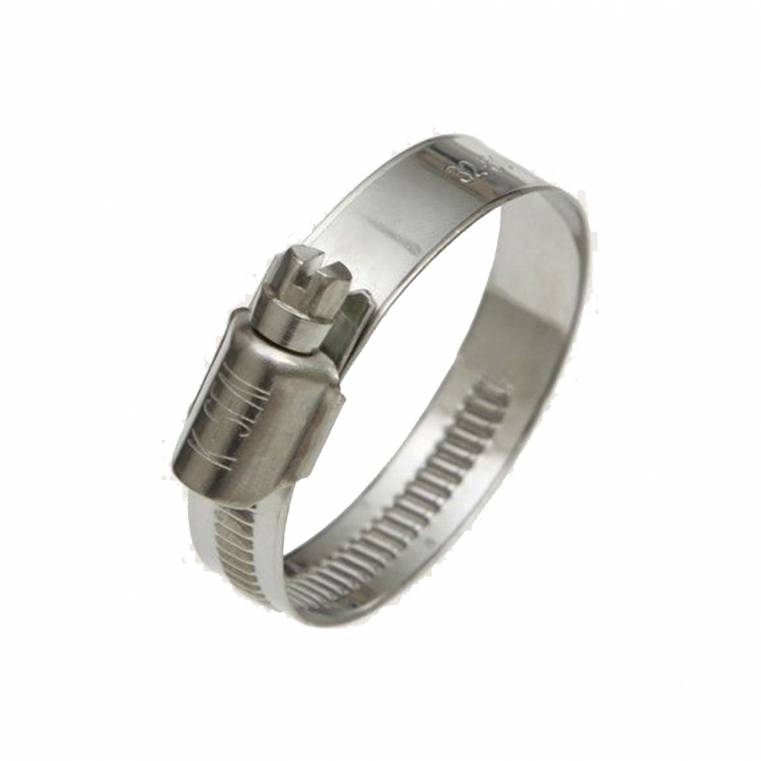 FS0001- Compression clamp for hose TB0001 Ø50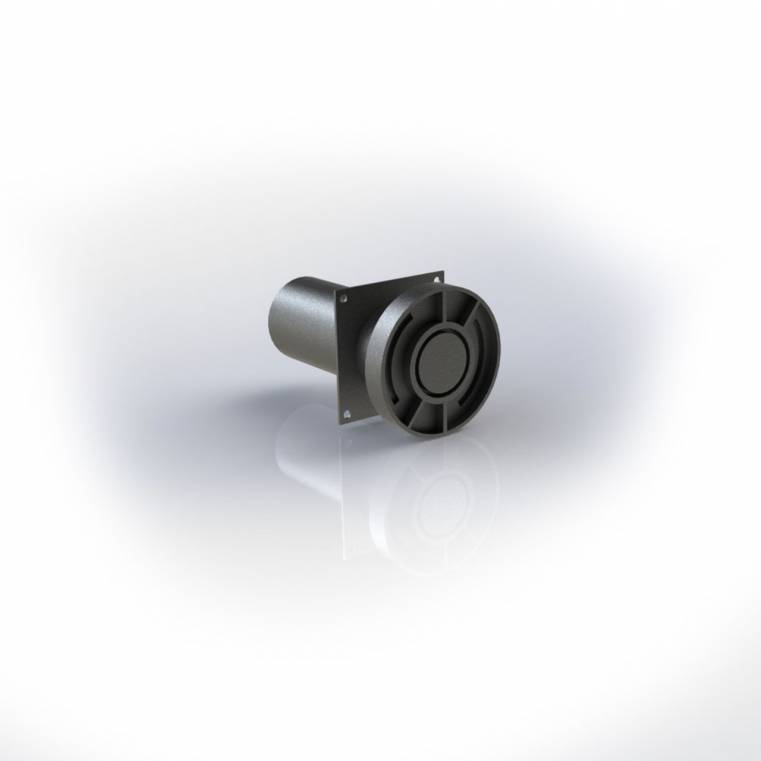 BR0006 - Storz 4" with plate and extension cable 50 cm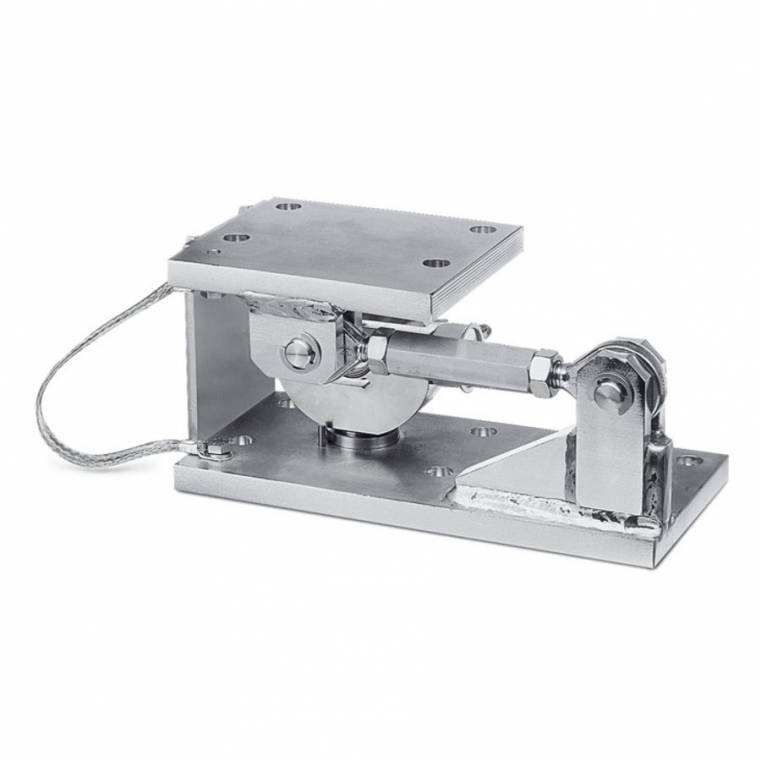 SL0001 - Weight system for silo SIT/SUM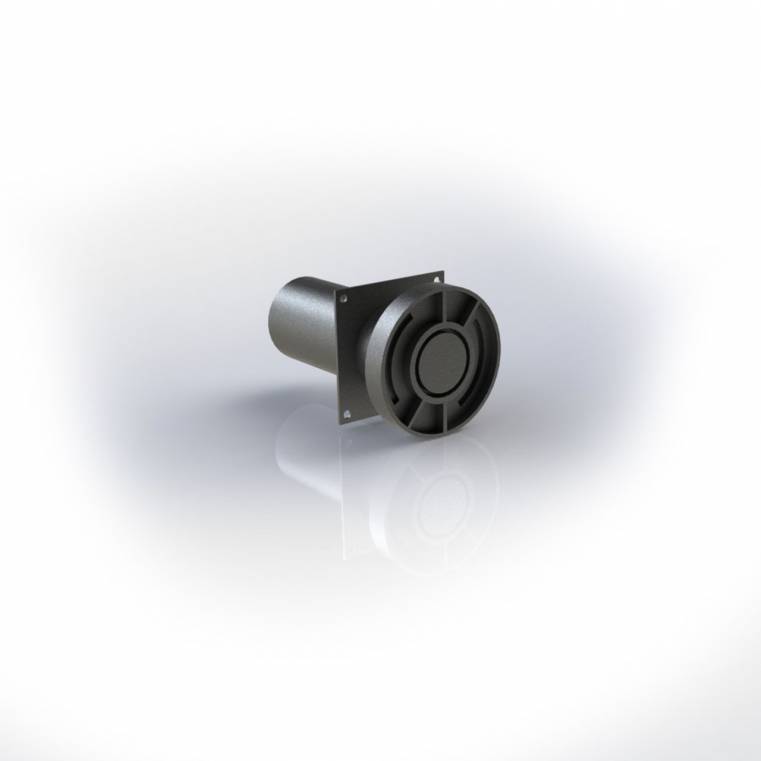 BR0005 - Storz 4" with plate for silo SIT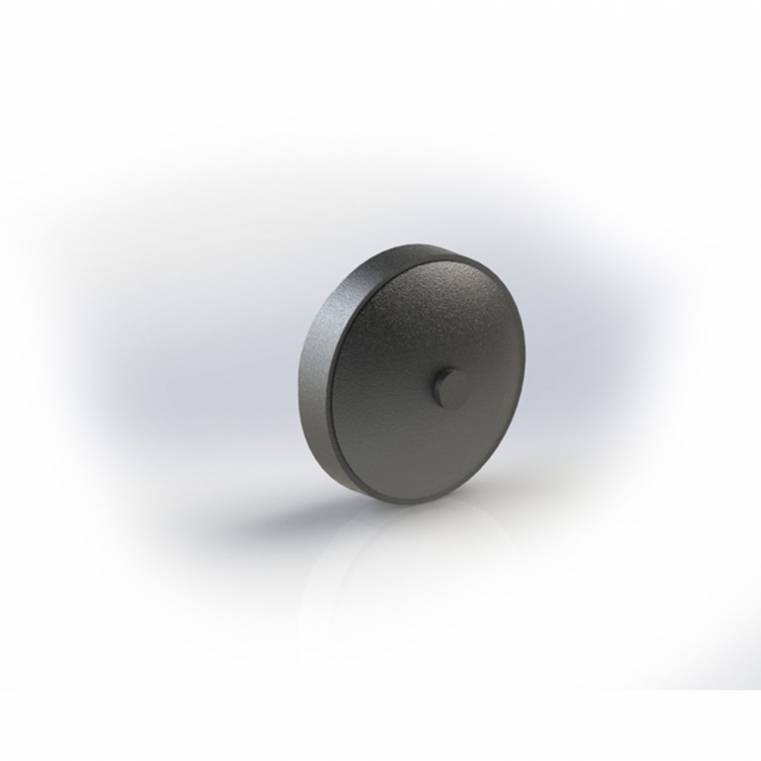 BR00ST - Plug 4" for fuel filler storz
KITSUM2 - Kit for loading from tanker for articles SL0002M-SL0003M made of: n°1 storz 4" with fixing plate, fabric roof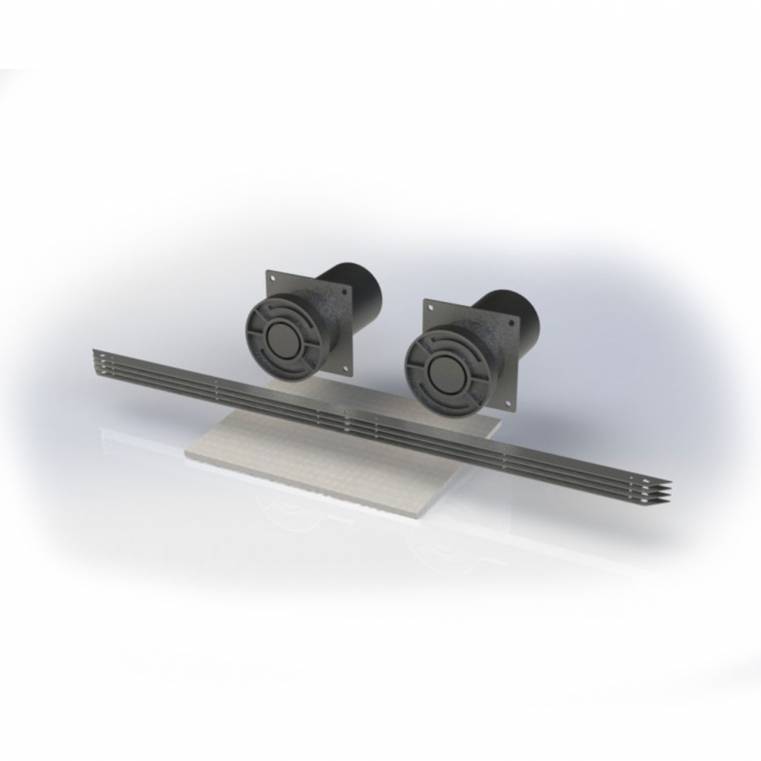 KITSUM1 - Kit for loading from tanker for articles SL0001M-SL0015M made of: n°1 storz 4" with fixing plate, fabric roof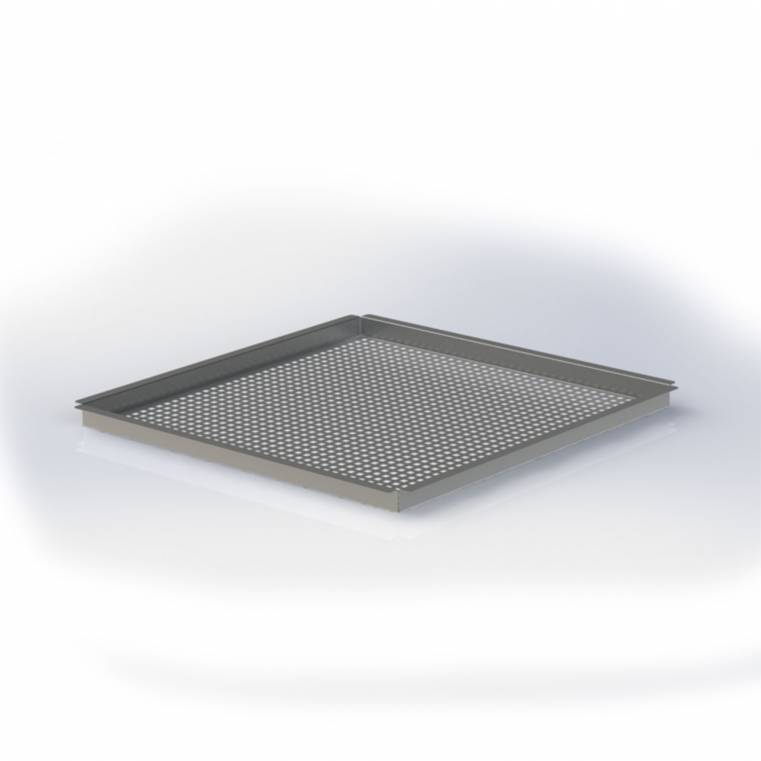 GR0001 - Safety greed for silo SUM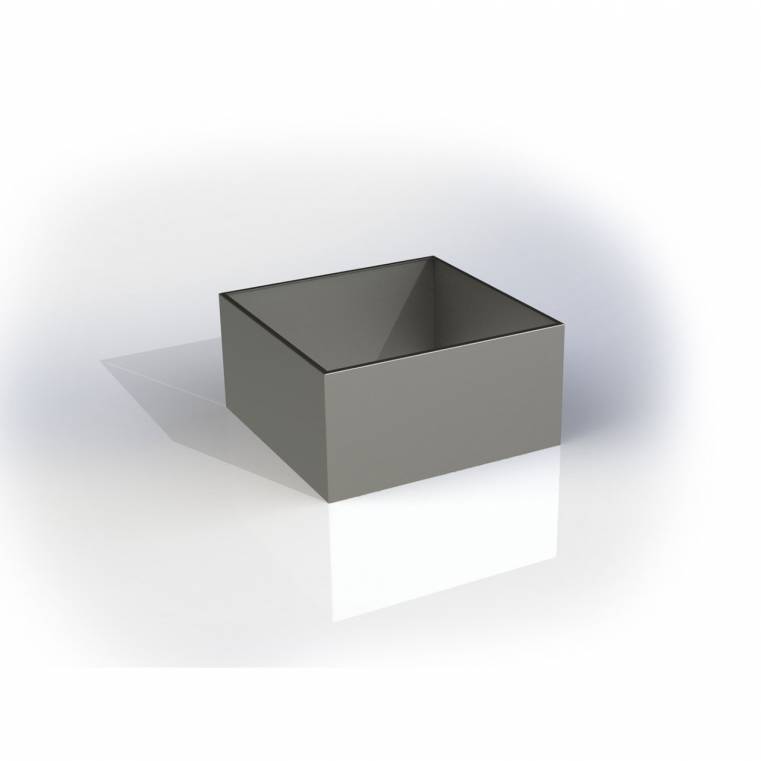 ES0050 - Extension module of 0,5 m3 for article SL0001M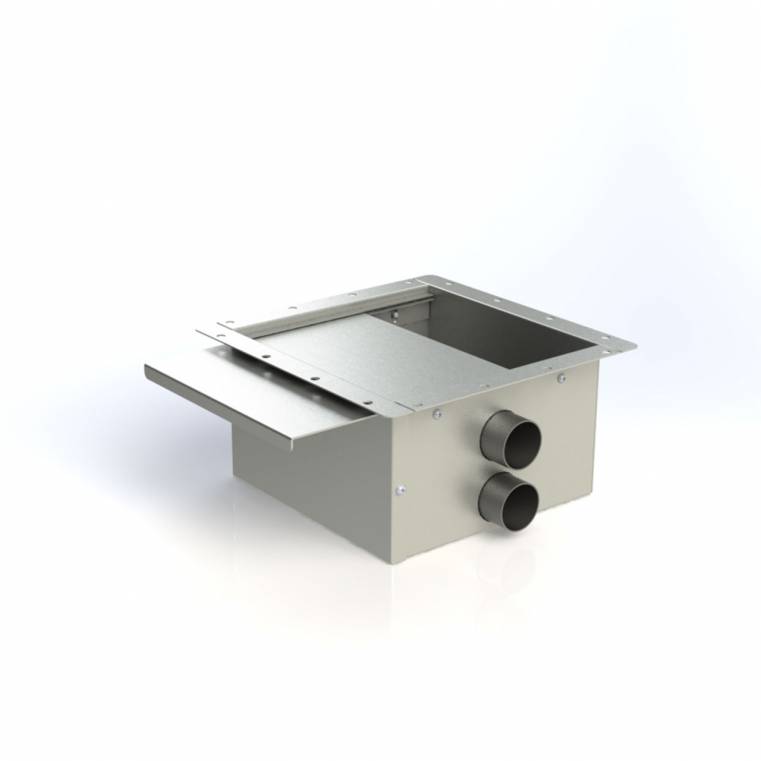 PR000ES - Pneumatic extraction unit for silo SUM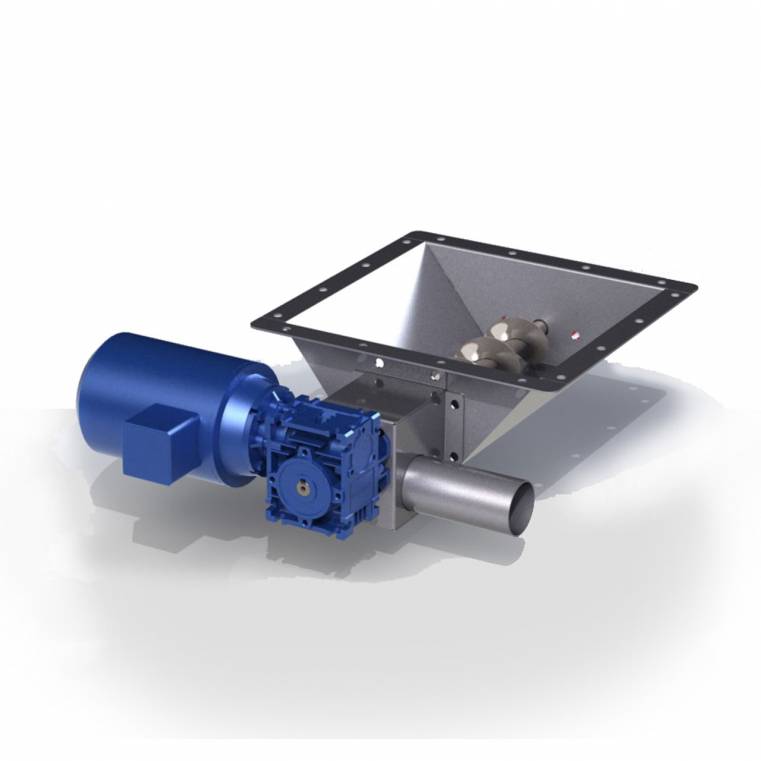 CE00WX - Extraction unit with screw for silo SIT/SUM