WX System
It works for you
Easy to Use
Ash-cleaner function
Our Products


For your Home
Two-in-one functions: pneumatic transport and ash-cleaner
our innovative pneumatic transport system is a patented property. It's the unique system that loads your stove automatically and removes ash.
Find the right WX pneumatic conveyor for you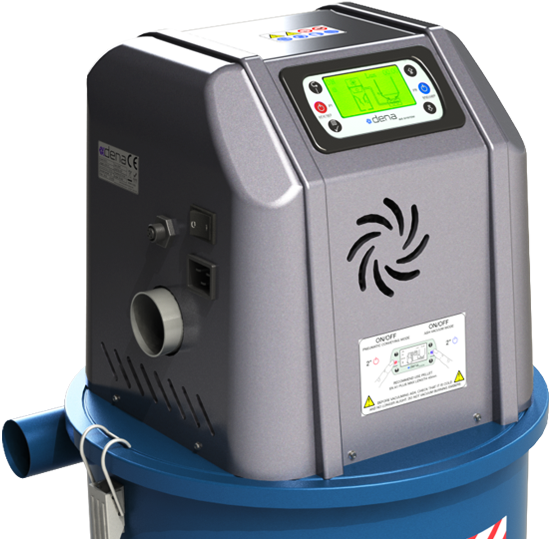 Why choose one of our WX pneumatic conveyors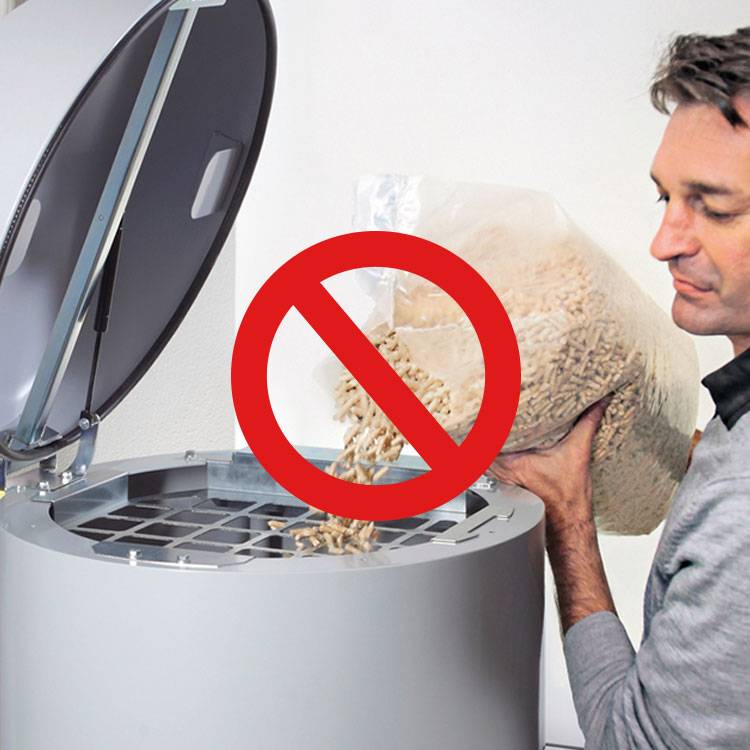 It works for you
Pellet loading is totally automatic. Manual pellet loading won't be necessary any more. You will enjoy warmth from pellet without any effort and keeping your house clean
Discover How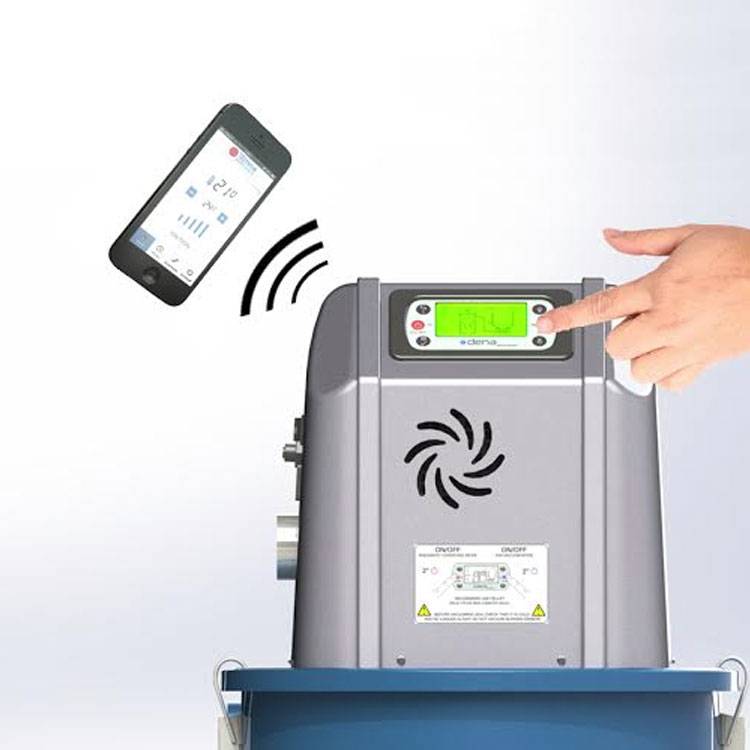 Plug & Play
Installation and set-up are carried out very quick and easy. Besides, by means of the remote control 4G/LAN you can automate set up wherever you are
Discover How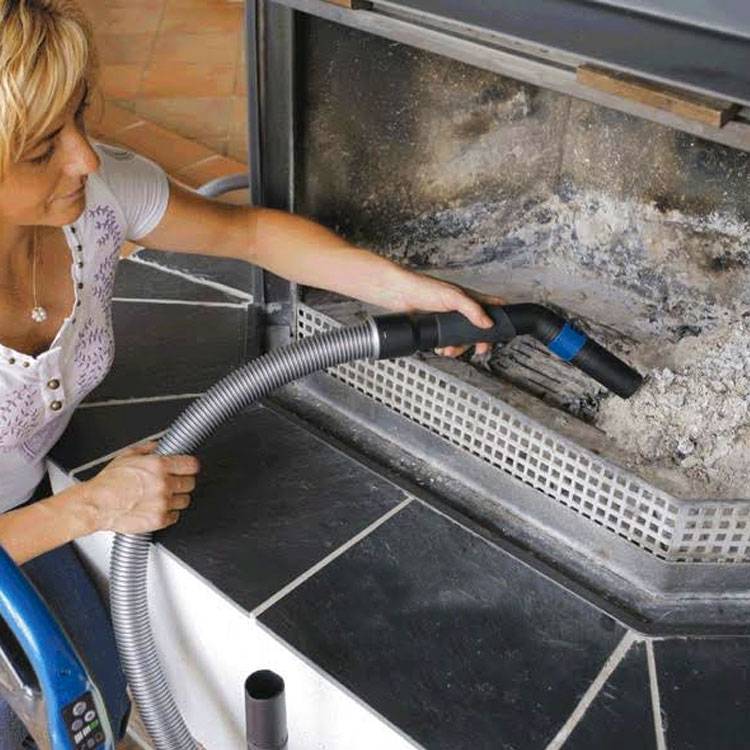 Ash-cleaner function
Our WX is the unique product on the market with double function, by meansof the ash-cleaner you can keep your boiler and technical room clean, without breathing any toxic
Discover How
It works for you
The WX series can be combined with any brand of stove, insert fireplace, boiler or burner on the market, thanks to the different discharge hoppers. The innovative system can feed your domestic heating system automatically, from the storage silo to the daily hopper of the boiler. The pellet storage room mustn't be necessarily situated near the boiler room, as our WX systems can cover long distances.
It is possible to choose among different storage solutions. In fact, by means of suction probes you can create the ideal pellet storage self-made room saving money, or you can choose to store up fuel into silos for external or internal use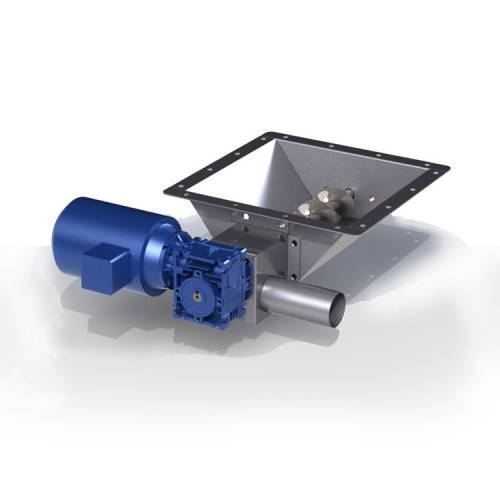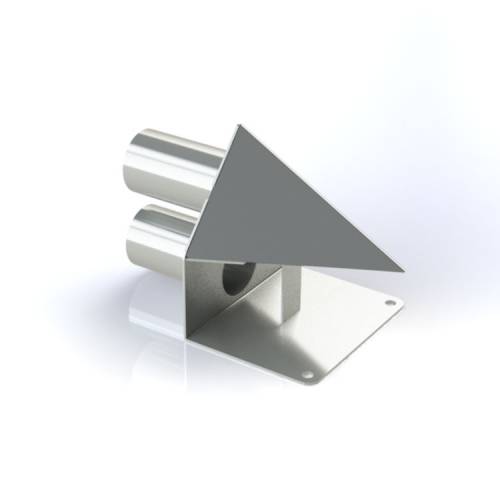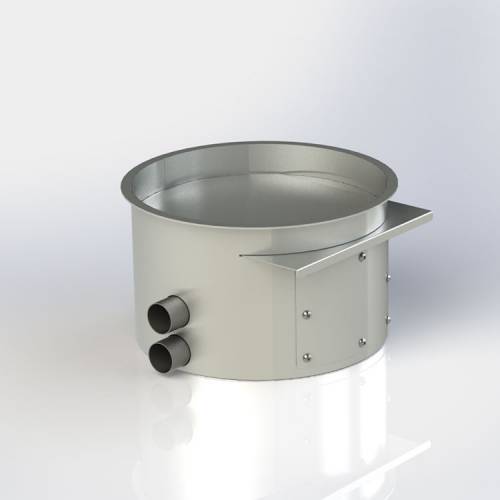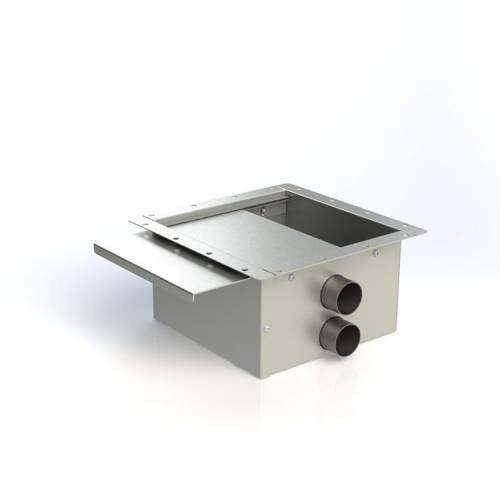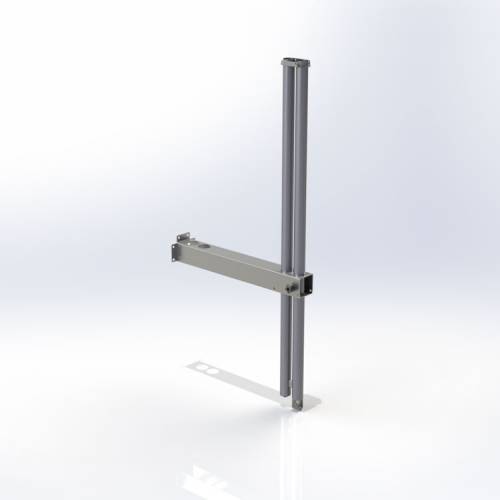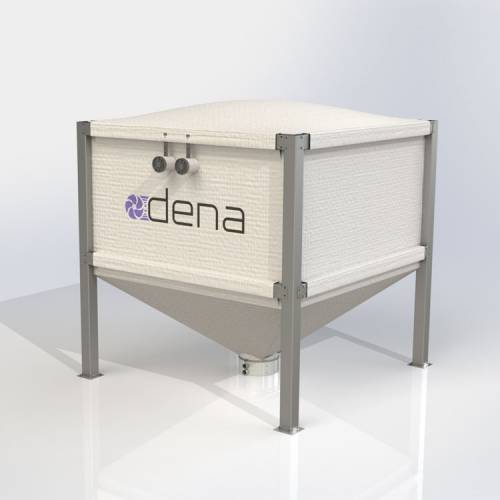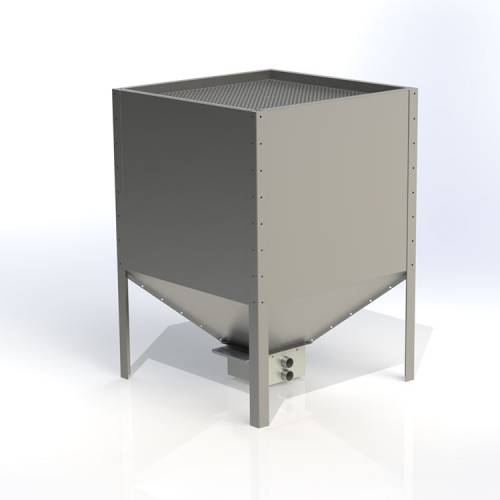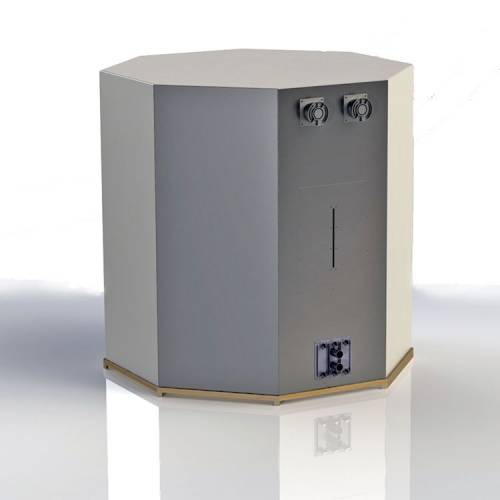 Easy to use
Our pneumatic conveyor is very easy and quick to program. The available programs permit the operation of all heating systems with different functions among which: set up according to chrono time setting, handling of level sensors when necessary, supply via auger, sending an alarm signal, management through remote control of the pneumatic conveying system from a smart phone or pc.
Installation of the WX systems is very quick and easy. It can be carried out even after the installation of the your domestic heating system.
WX transports any kind of biomass fuels
Hazelnut shells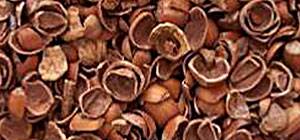 Olive pomace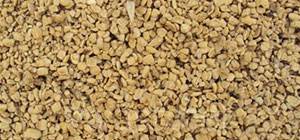 Pistachio shells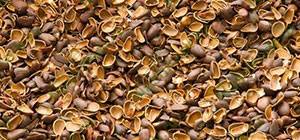 Corn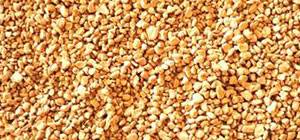 Almond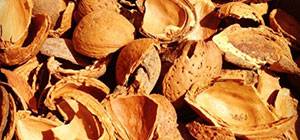 Pellet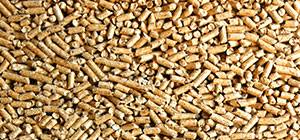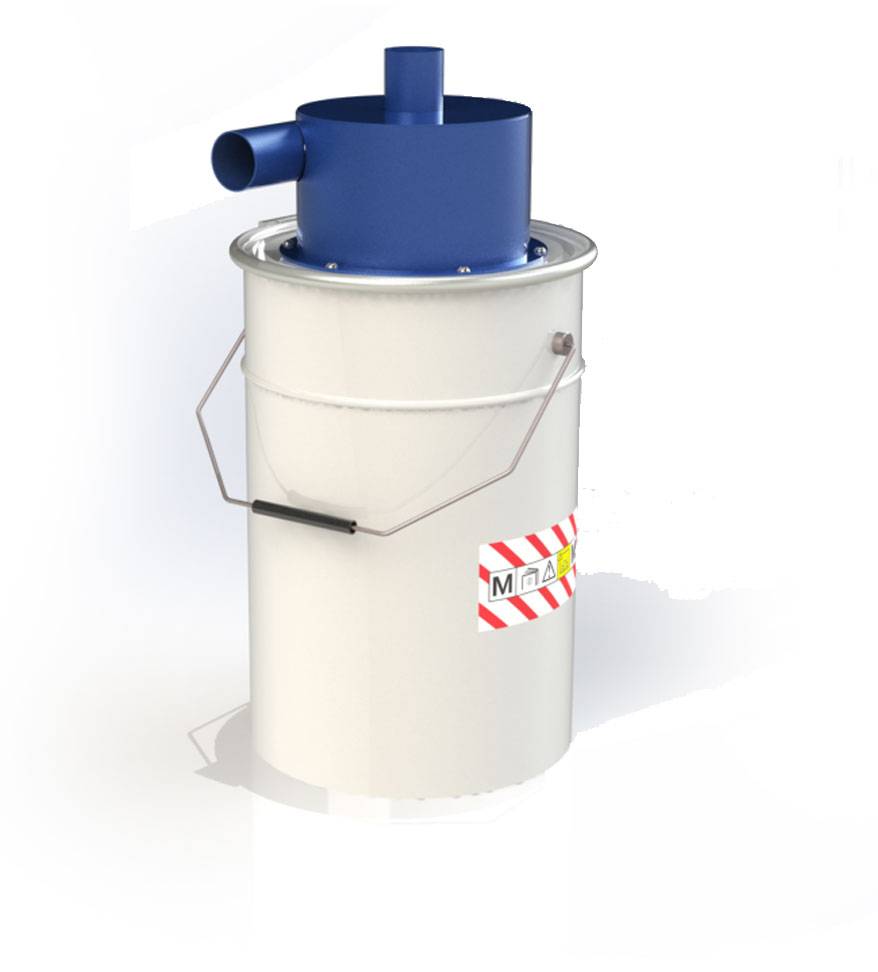 Thanks to the exclusive filter cleaning system " MAGNETIC DENA" our WX pneumatic conveying system turns into a powerful self-cleaning ash-cleaner at high filtration efficiency. It is possible to remove ash from your stove or boiler without breathing dust, protecting your health.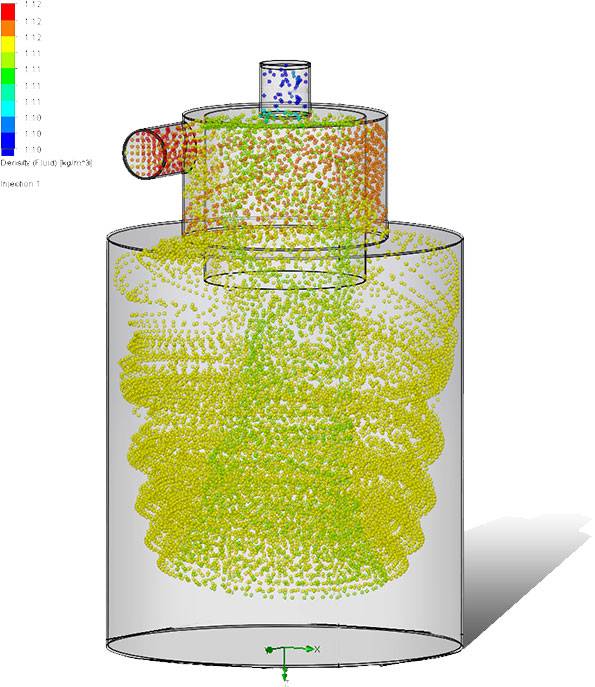 Easy maintenance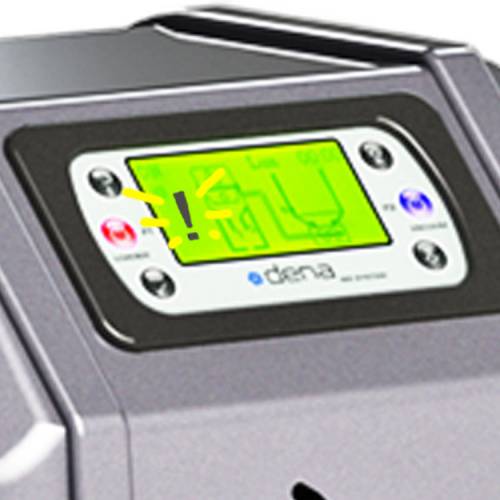 The alarm signal alerts when there is a lack of fuel.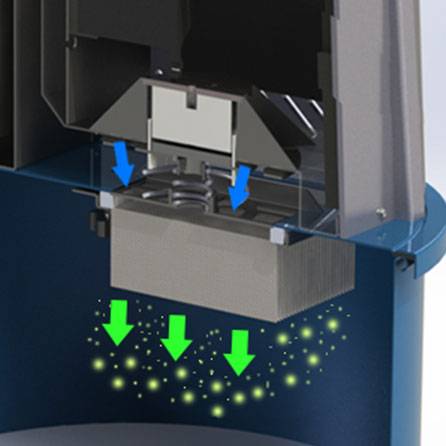 Exclusive filter cleaning system "MAGNETIC DENA"