WX Systems
It works for You
Easy to use
Ash-cleaner function
Our Products
Why choose one of our WX pneumatic conveyors?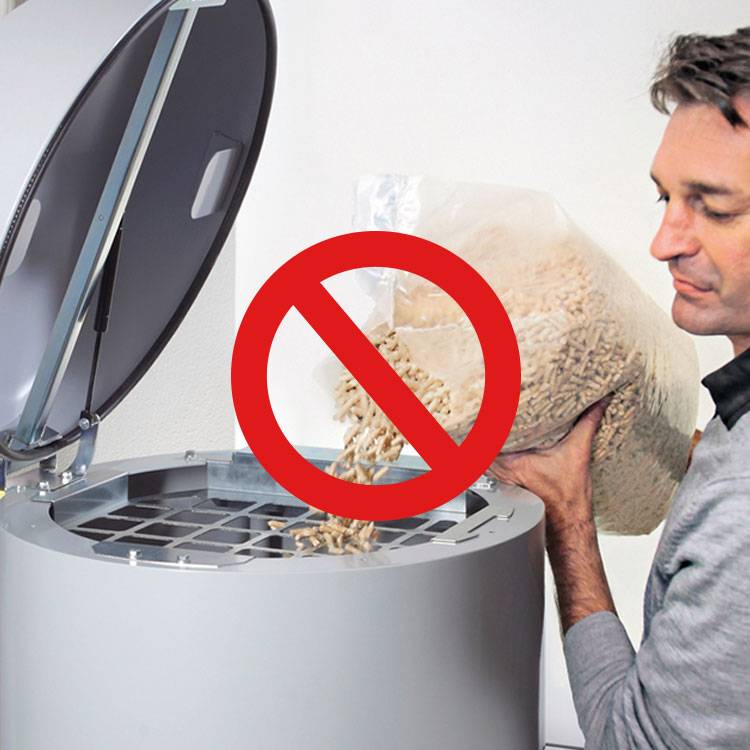 Delicate treatment
Unlike traditional transport systems with auger, our innovative pneumatic solutions preserve the integrity of pellet, in fact it is loaded perfectly clean into your stove, insert fire place and boiler, without any damage
Discover How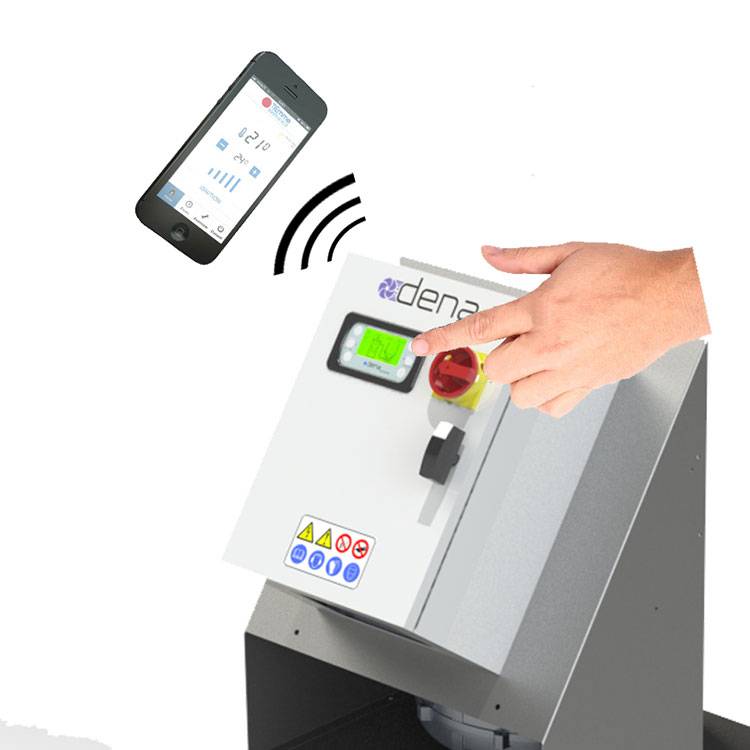 Maximum efficiency
Our DENA WX conveying systems are equipped with an engine that can run continuously, 24/24 h, unlike the traditional systems that are integrated into the boilers. Besides, it is fitted with self-cleaning system, that protects the engine from dust.
Discover How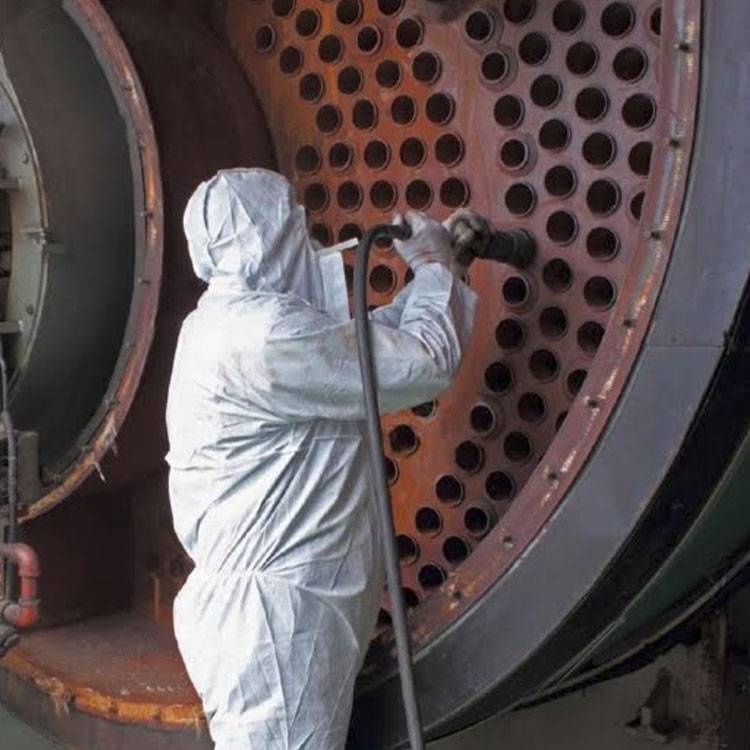 Ash-cleaner function
The WX is the unique product on the market that offer two-in-one functions: by means of the ash-cleaner you can keep your stove or boiler clean, your boiler room without breathing toxic dust any more.
Discover How
It works for you
Our series of pneumatic transport systems offer numerous advantages over traditional fuel feeding solutions with auger: it preserves the integrity of pellet or other biomass fuels, it is possible to carry out complex pipe runs without loss of fuel, reduction of wearing parts of the plant.
The WX 55 model enables to load with one centralized suction motor more than one boiler and to extract pellet from one or more storage silos.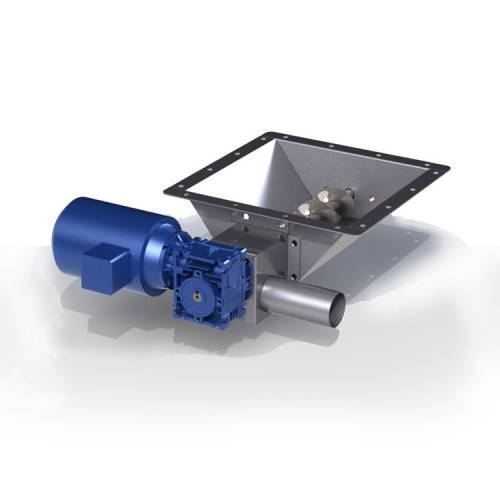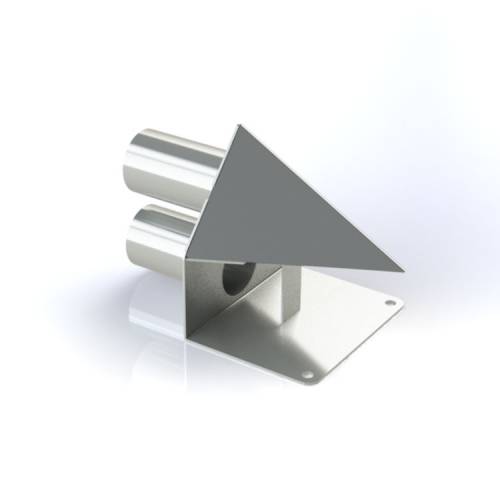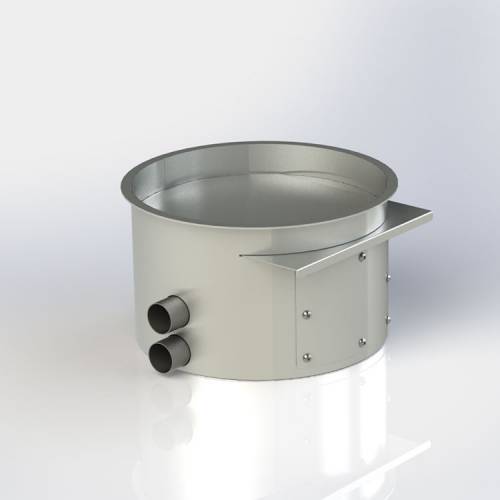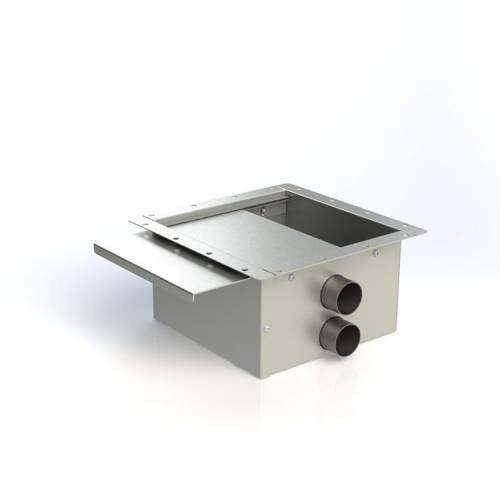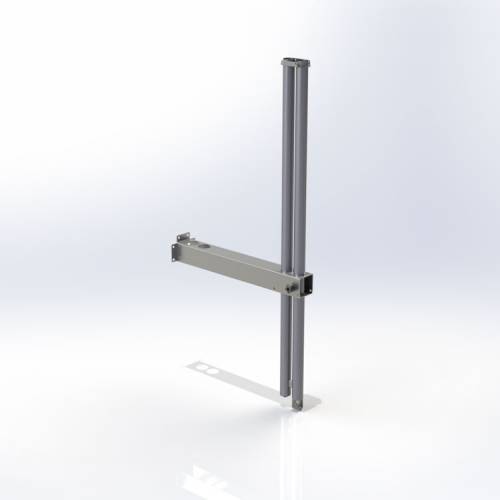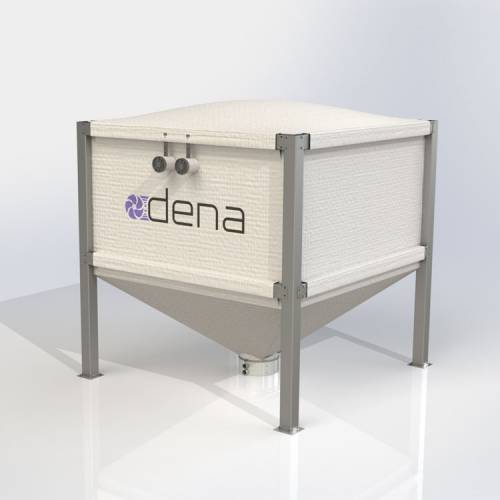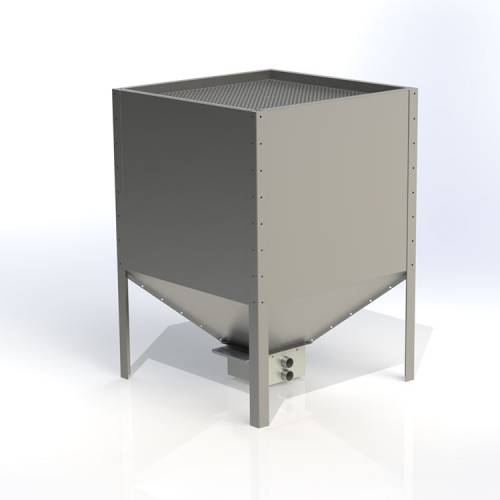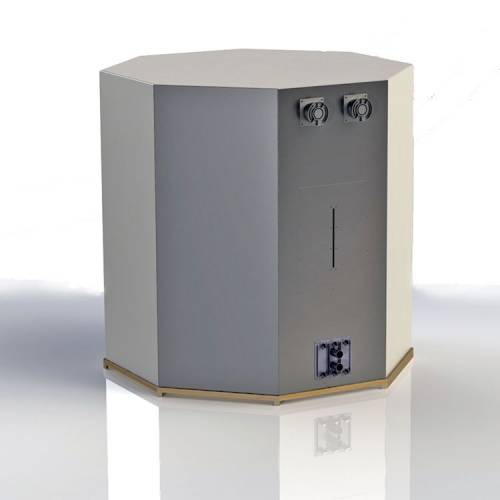 Massima affidabilità
The WX is more efficient and flexible than other conveying systems on the market and the integrated pellet feeding solutions into biomass boilers. The whole range is fitted with side channel blowing engine that enables the system to work 24/24 h and guarantees high rate flow over 300kG/h and distance over 50 mt.
The self cleaning filter is fitted with pulse air jet system that offers maximum safety warranty. it protects the engine from impalpable dust and keeps it clean.
It transports any kind of biomass fuels
Gusci di Nocciola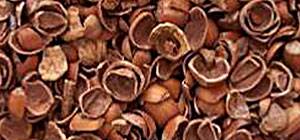 Nocciolino di Sansa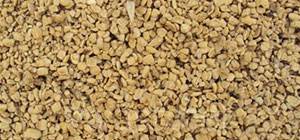 Gusci di pistacchi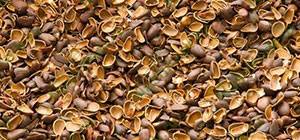 Mais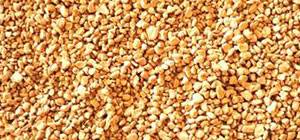 Mandorle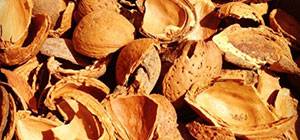 Pellet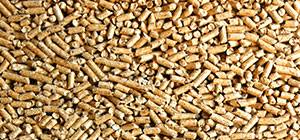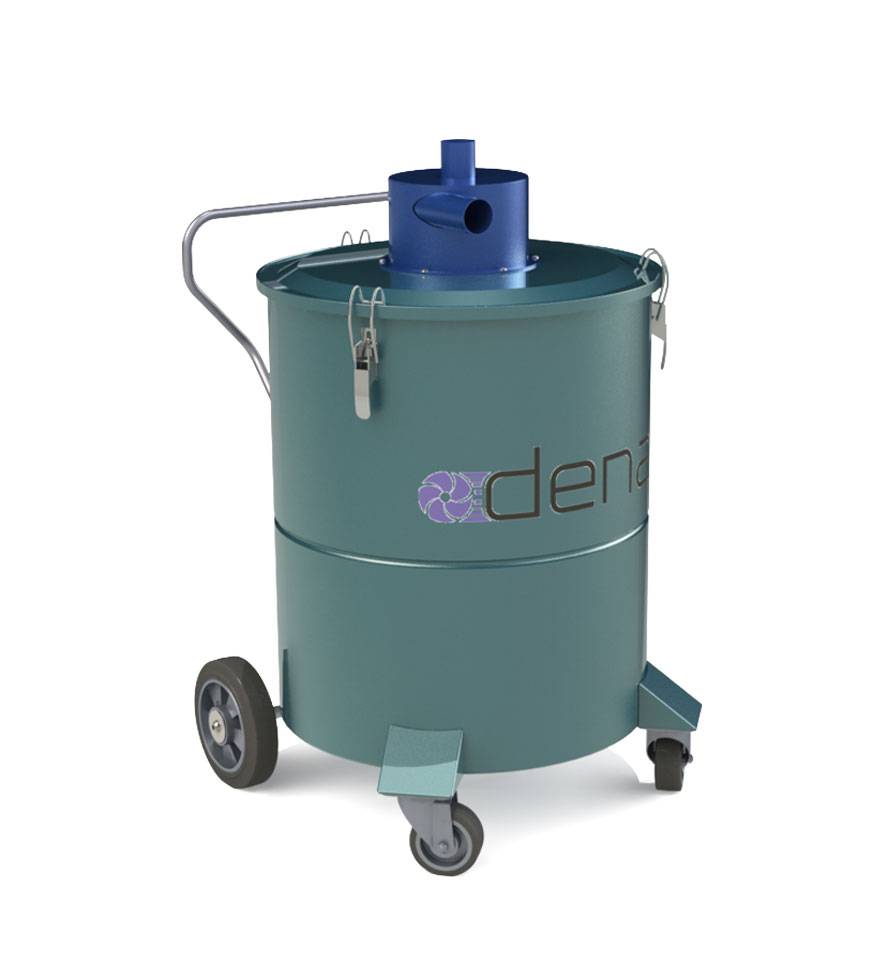 The pre-separator with water collector system and the " Pulse air jet" self cleaning system of the filter, turns the WX into a high-efficient ash-cleaner. With our WX you can collect warm and cold ash of your boiler without breathing dust, consequently the boiler room is cleaner and no harmful dust is breathed.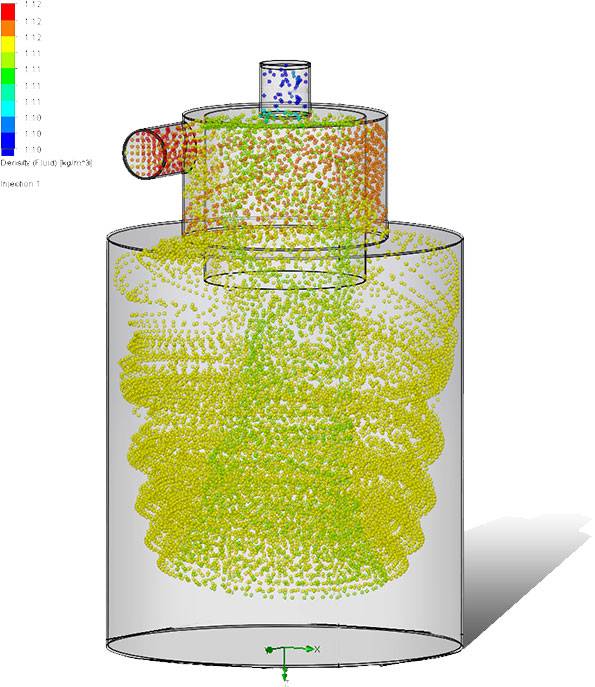 Zero maintenance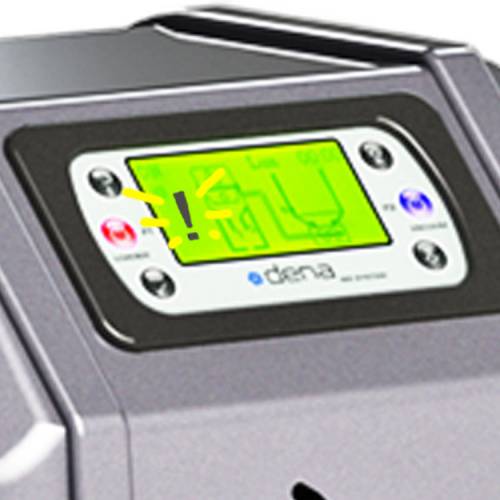 A warning signal indicates when the boiler has run out of fuel and causes shutdown of the engine in case of alarm.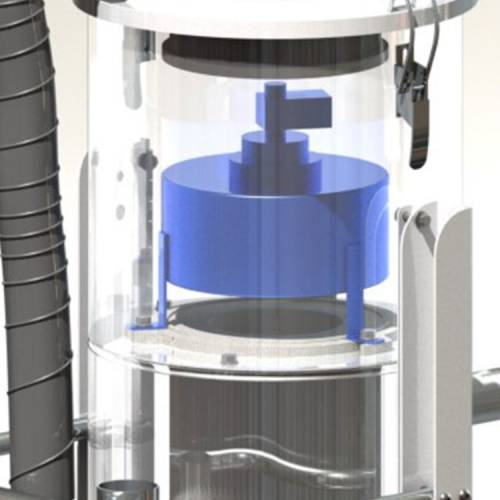 Exclusive automatic filter cleaning of "PULSE AIR JET"