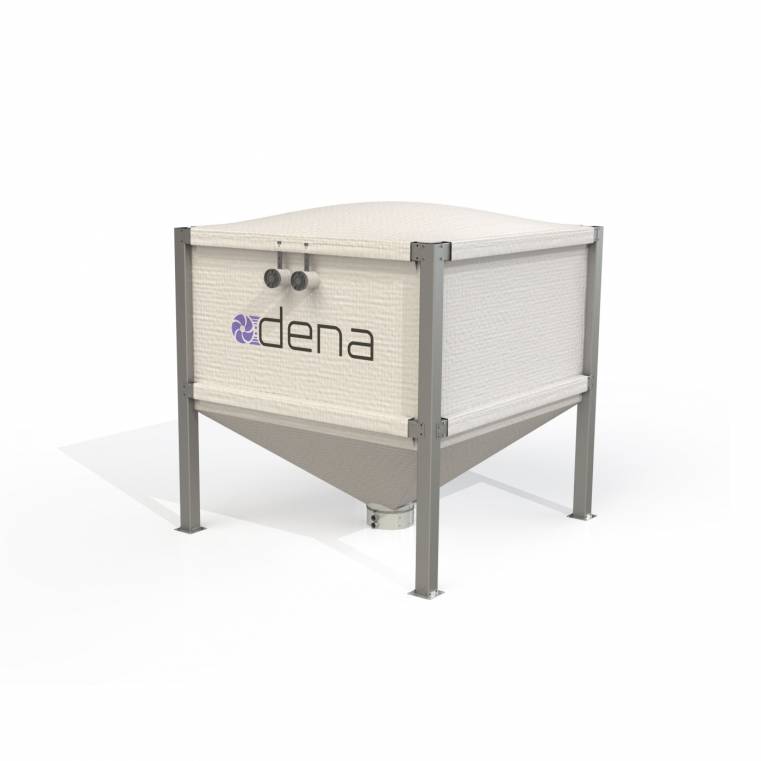 Fabric storage tank
The fabric storage tank, model SIT, is a professional silo that can be combined to all our pneumatic conveying systems. It is the ideal solution both for inside or outside pellet storage. It can be equipped both with pneumatic extraction unit and motorized valve. Kit for loading from tanker are equipped with filling pipes and fixations/galvanized steel support bracket. For manual loading it is possible to ask for fabric cover with damper. High-quality product, antistatic, high resistant fabric, it is delivered pre-assembled and it is very easy to assemble, plug-in principle with few nuts and bolts. It is available in different sizes according to your storage needs for your home or for your industry.
Download the data sheet

Adaptable to any heating system

Filling through fuel filler storz type

Antistatic,high resistant polyester fabric 355 gr/m2

It is provided in packaged pieces/quick assembly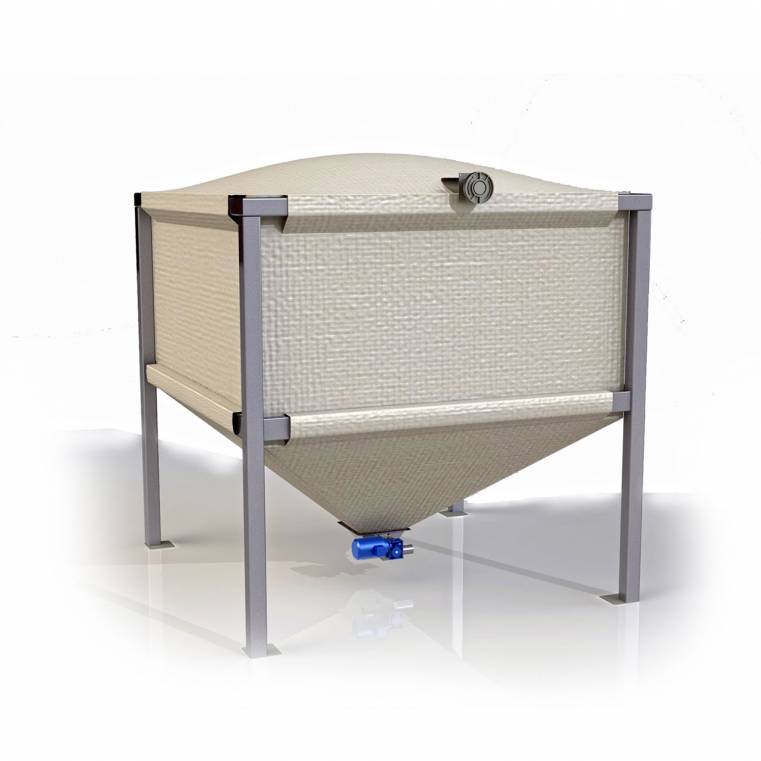 Equipment
Opening with manual loading
Bolts kit
Fuel filler for quick filling storz 4" type
Accessories Fabric storage tank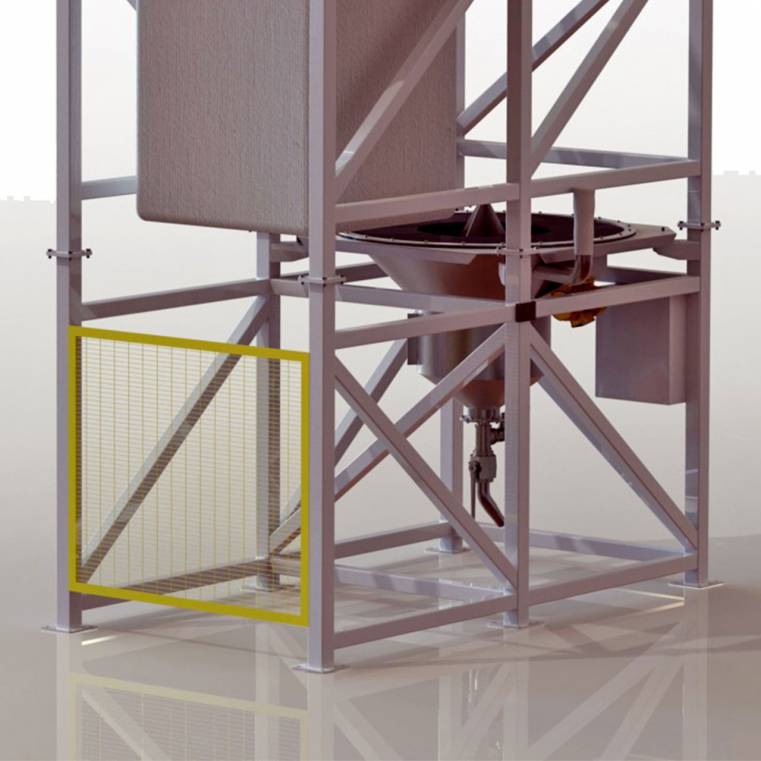 PR3669T Big bag emptying unit with bag-breaker, bottom discharge.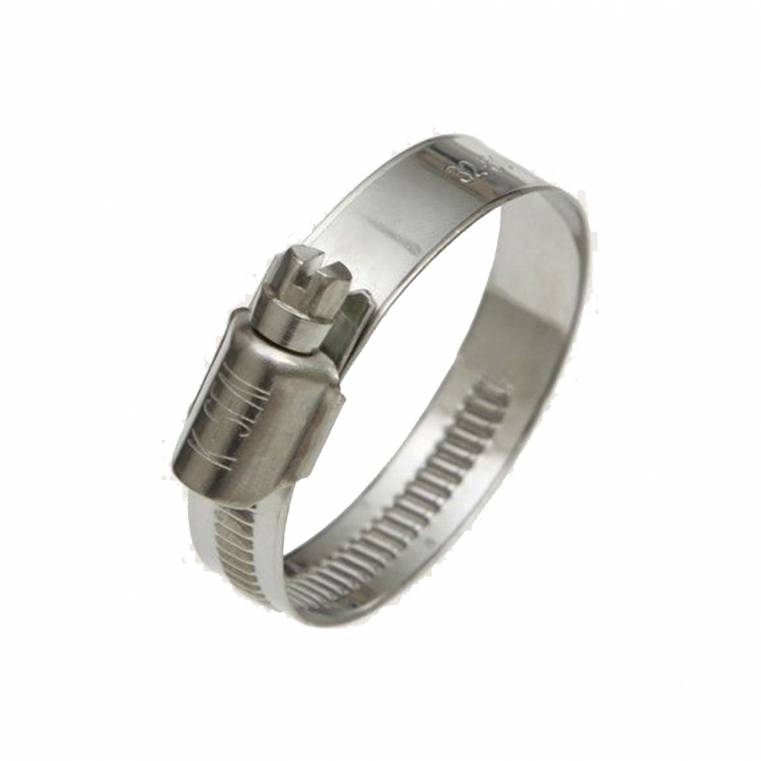 FS0001- Compression clamp for hose TB0001 Ø50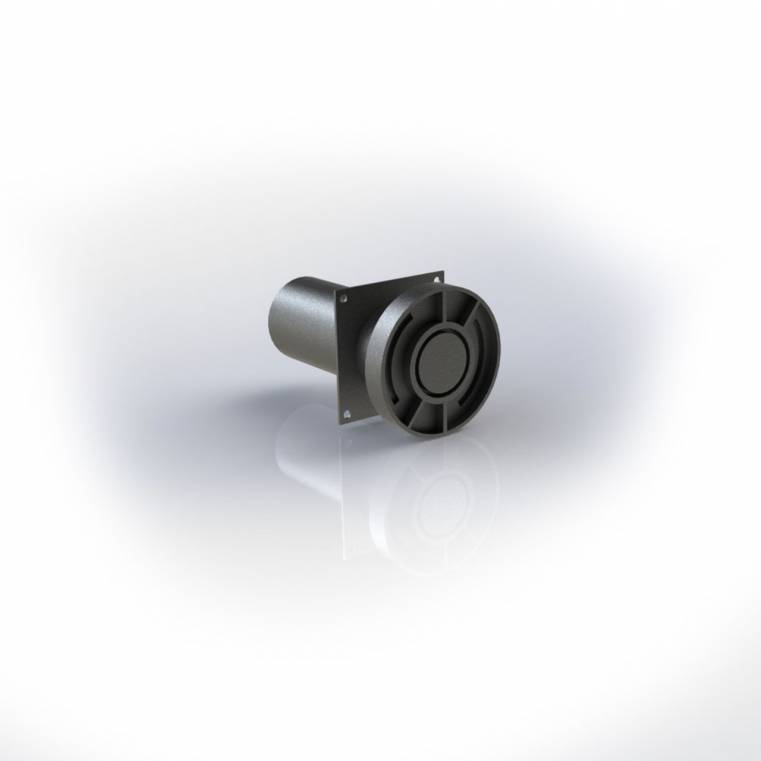 BR0006 - Storz 4" with plate and extension cable 50 cm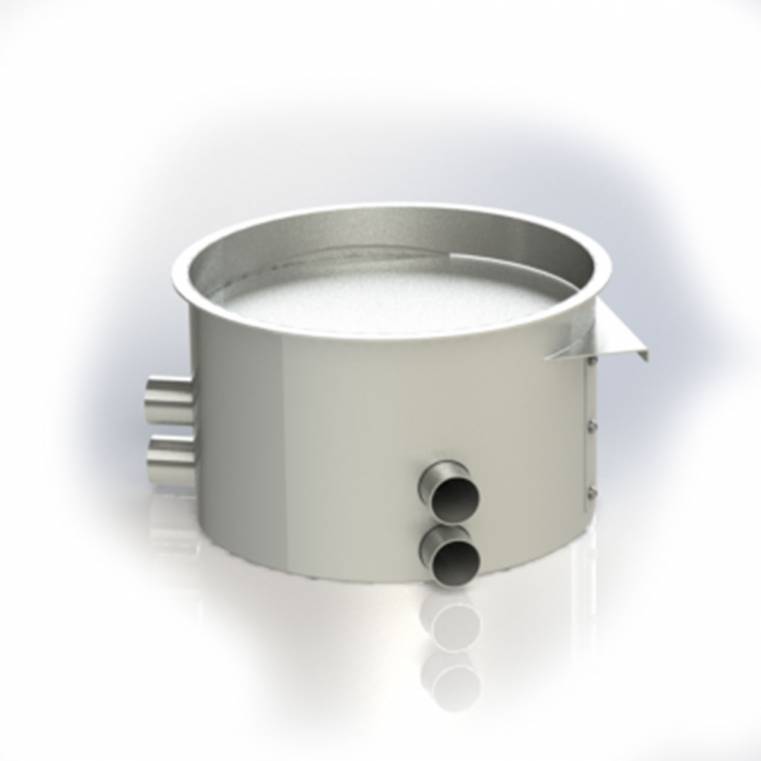 PR22ES - Pneumatic extraction unit for silo SIT with double suction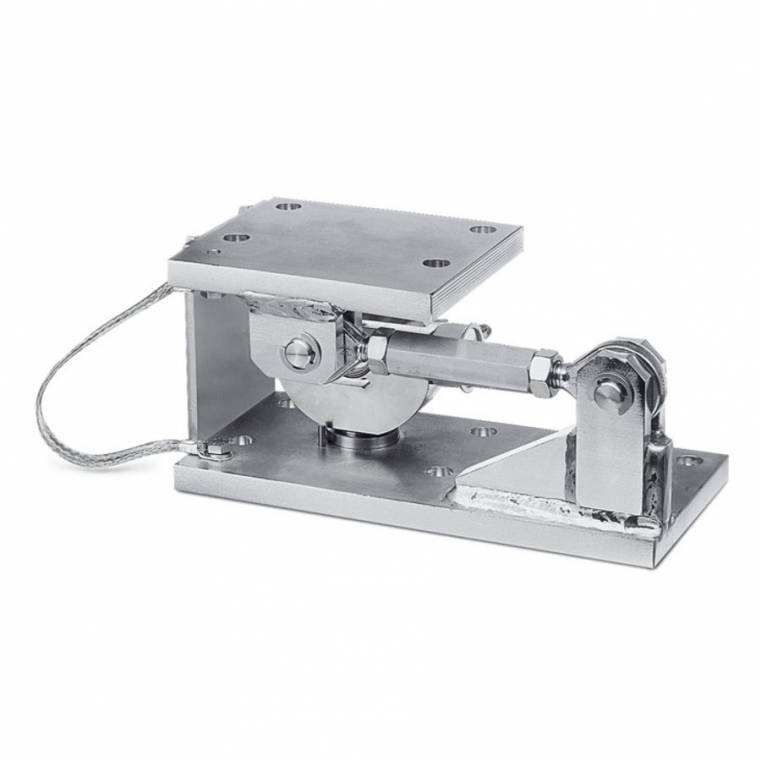 SL0001 - Weight system for silo SIT/SUM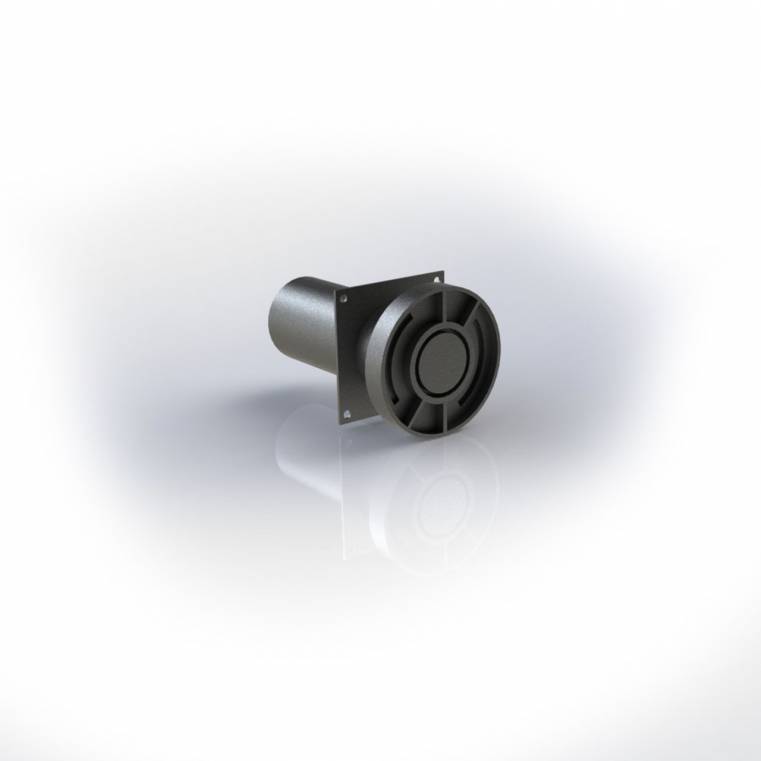 BR0005 - Storz 4" with plate for silo SIT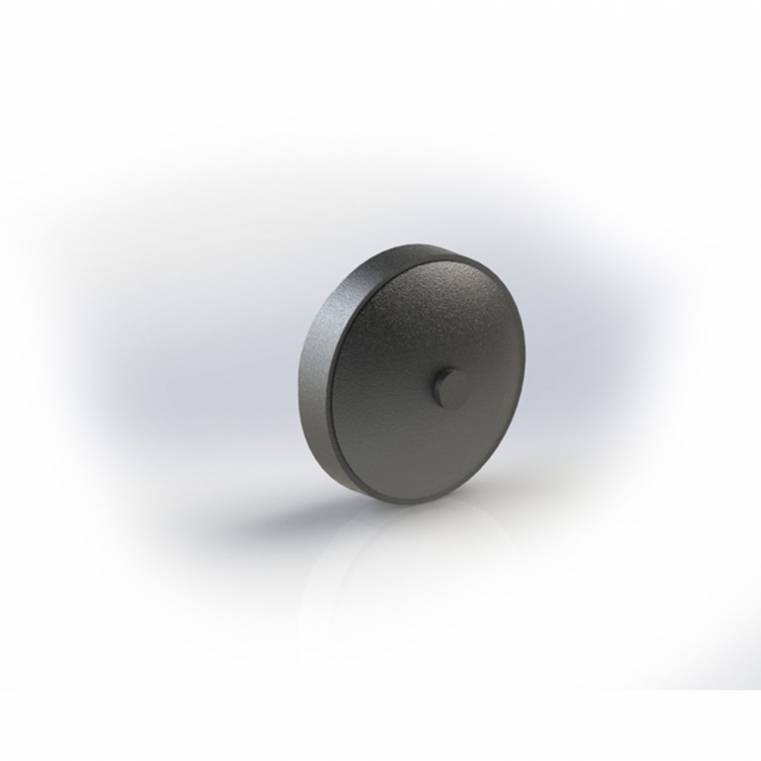 BR00ST - Plug 4" for fuel filler storz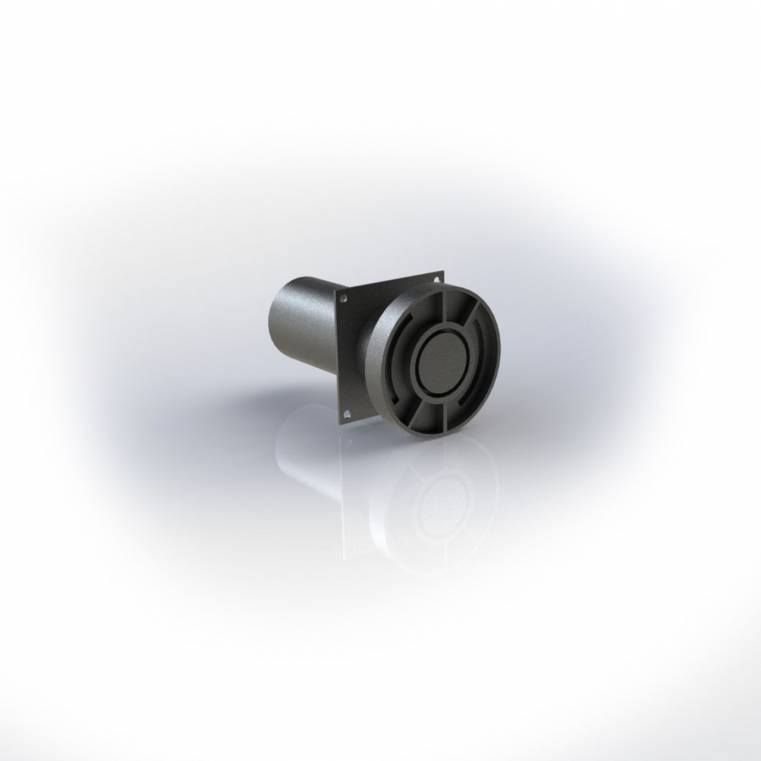 BR0004 - Storz 4" with plate for silo ESA/SUM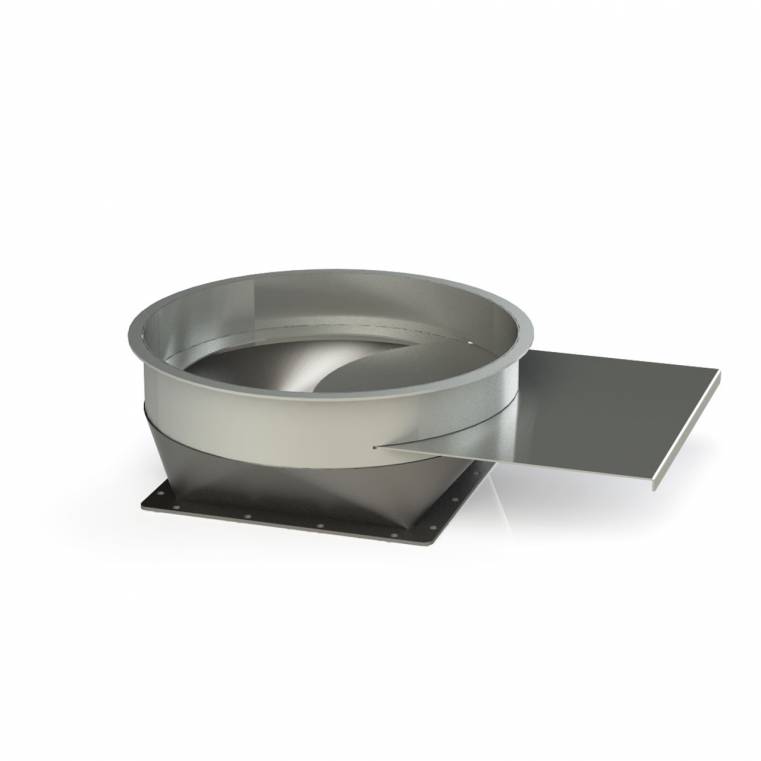 SIT-R40 - Adapter for screw connection silo SIT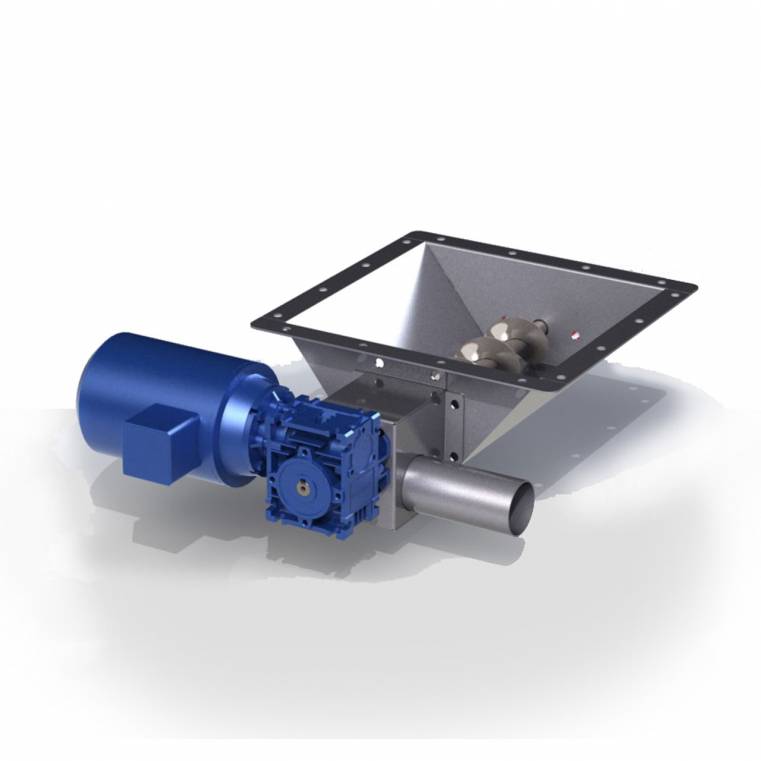 CE00WX - Extraction unit with screw for silo SIT/SUM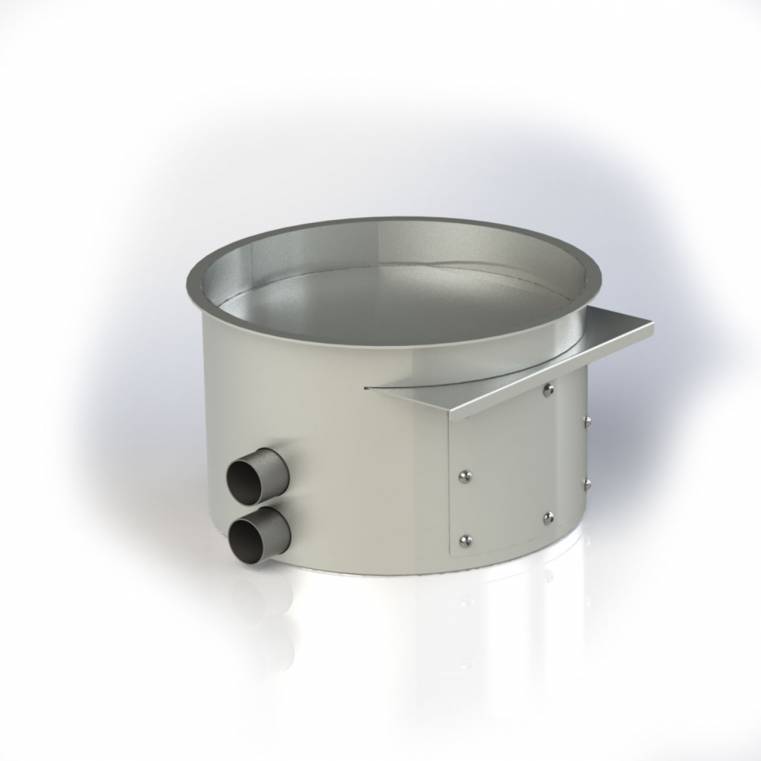 PR12ES - Pneumatic extraction unit for silo SIT